Restaurant
La Faim de Loup
Stratford • Estrie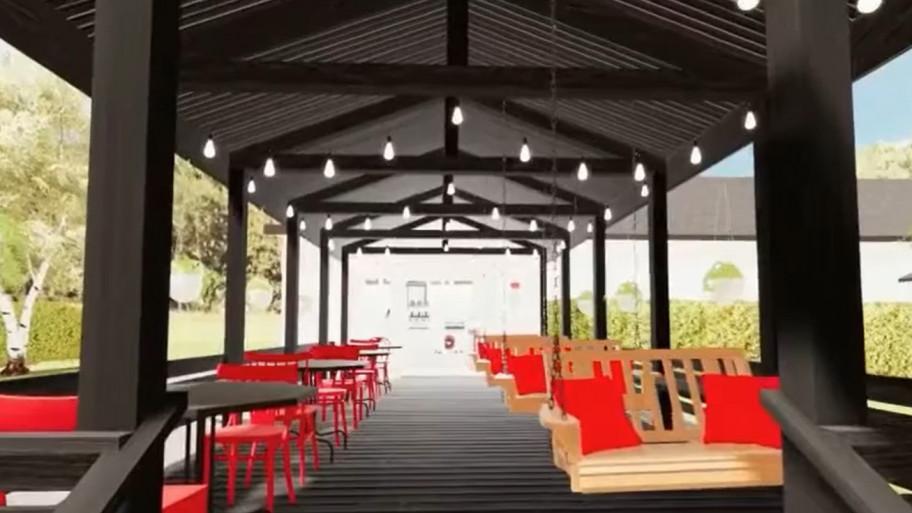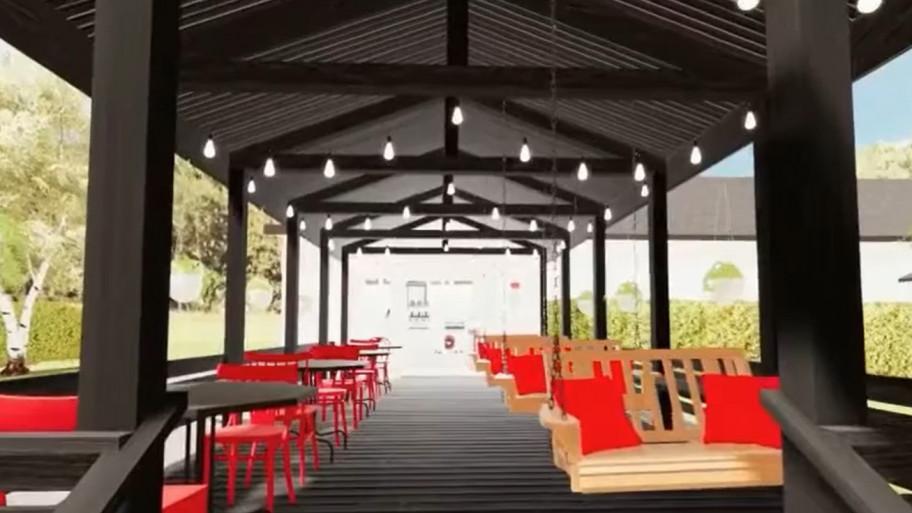 Pavillon de la Faune
Contact details
856, road Stratford
Stratford Québec, G0Y 1P0
Obtenir l'itinéraire
Description
Café

Dairy bar

Fast food

Snack
In a few words
Yummmm!
Come and discover La Faim de Loup with its exquisite flavors of soft cream and its sweets, its specialty coffees, its homemade waffles, its refreshing salads as well as its sandwiches and paninis with artisan breads and local cold meats, all in an enchanting setting!
Schedule and prices
Schedule
Due to labor recruitment difficulties, restaurant hours may vary. Contact them directly to find out their opening hours.
Back next summertime season!