Hiking
Sentier pédestre dans le Parc de cervidés
Adstock • Région de Thetford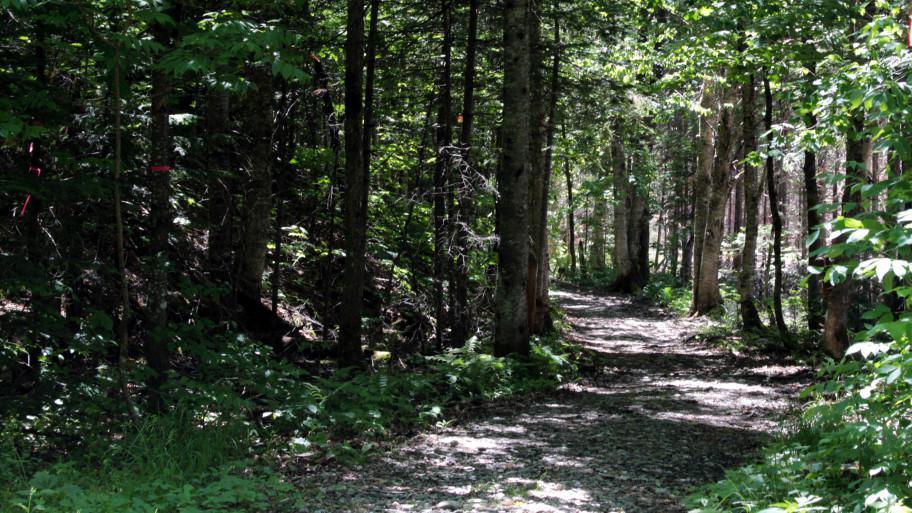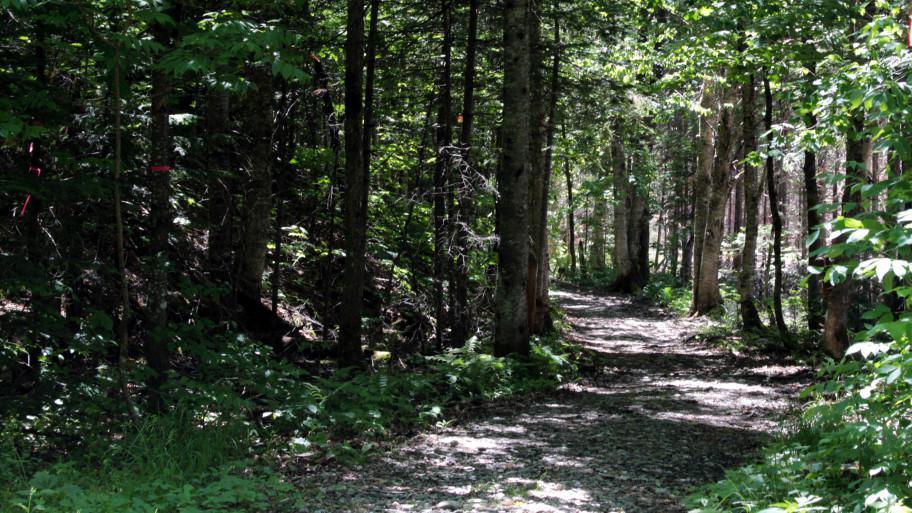 Description
In a few words
The footpath of the Cervid Park (on 1st Avenue West in the St-Method of Adstock sector) gives access to a natural environment, very close to the urban perimeter. The local population and visitors will be able to walk on the course offering almost a kilometer of leveled and gravelled path.
The safe walk will be done in a healthy environment and in the company of deer that are easy to approach even if everything is fenced.
Reserved for pedestrians only, the route is open at all times. The entrance to the site is located on 1st avenue, next to the hardware store in the St-Method Adstock sector.
Schedule and prices
Schedule
The route is open at all times.