Beaches
Parc national de Frontenac
Adstock • Région de Thetford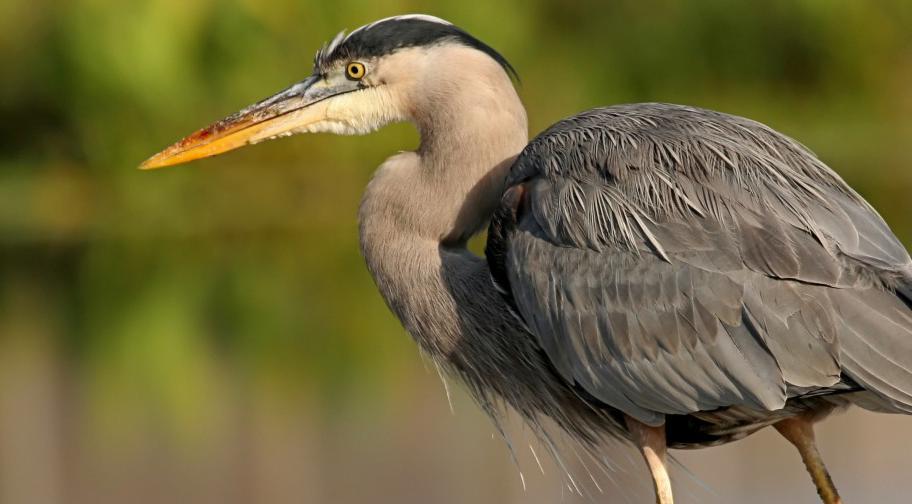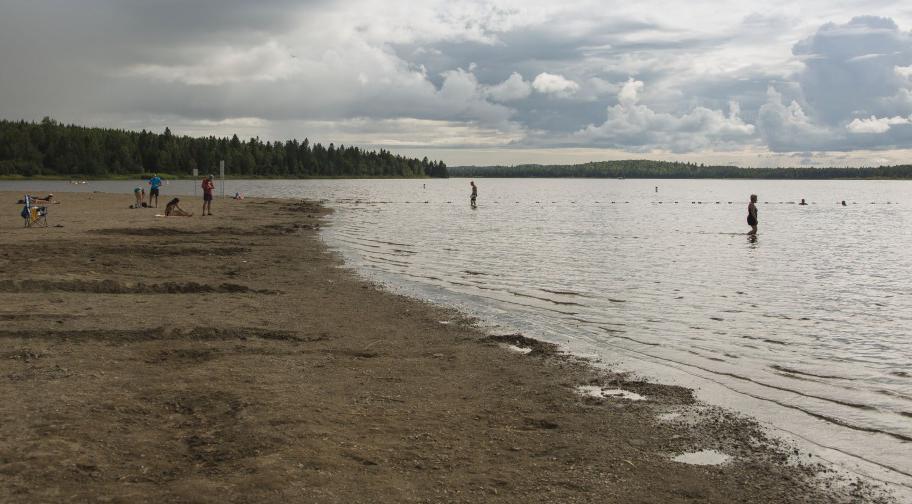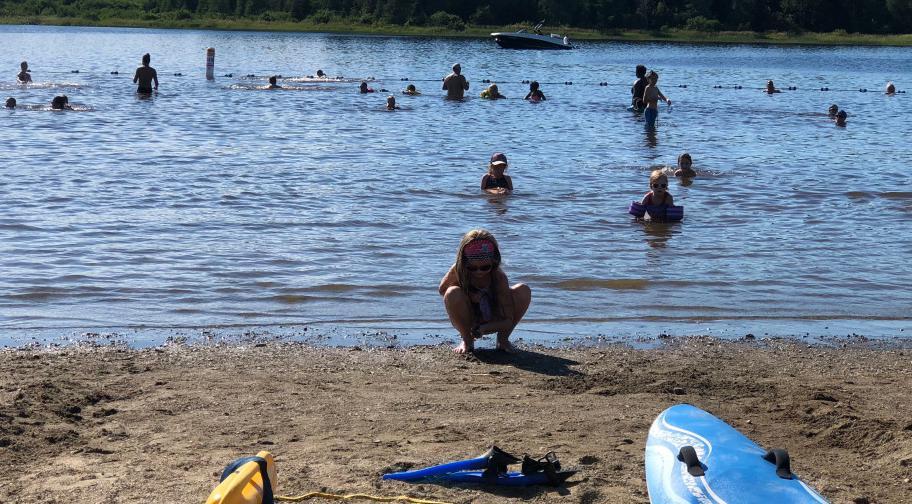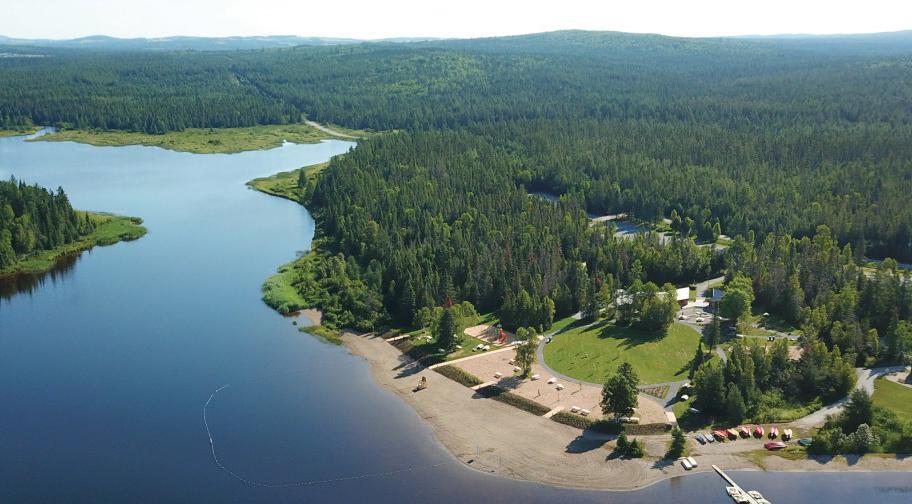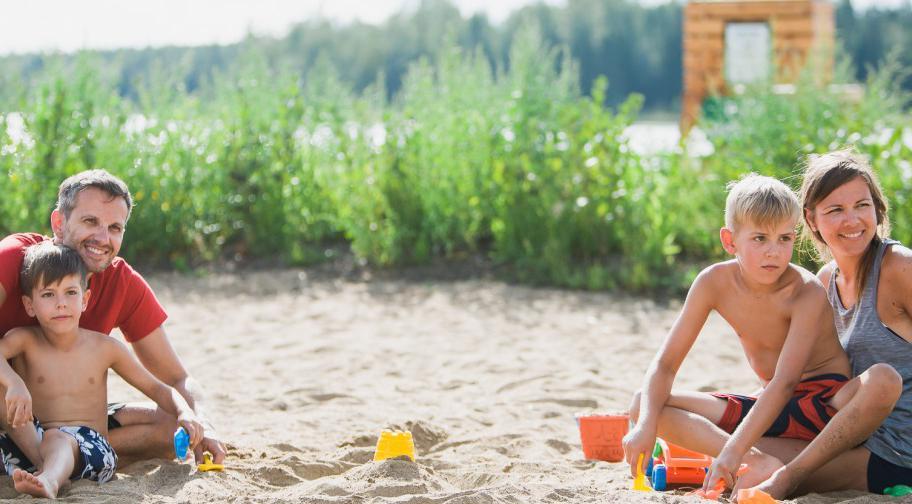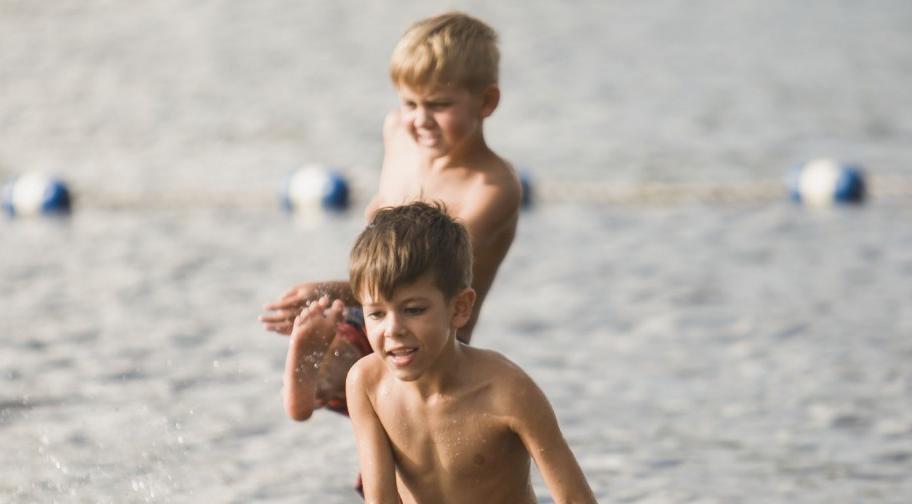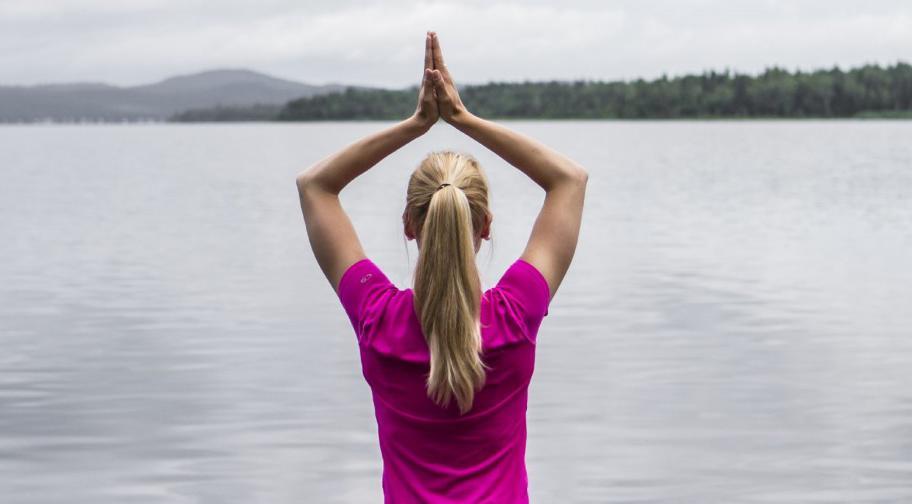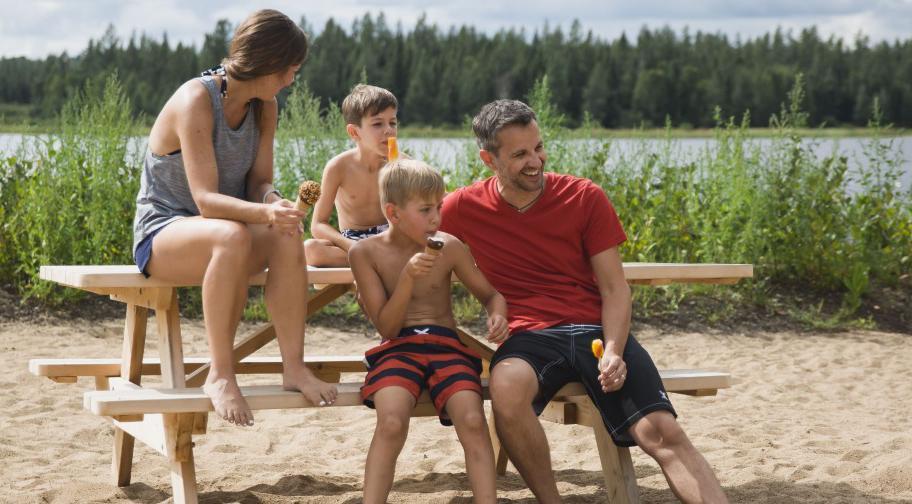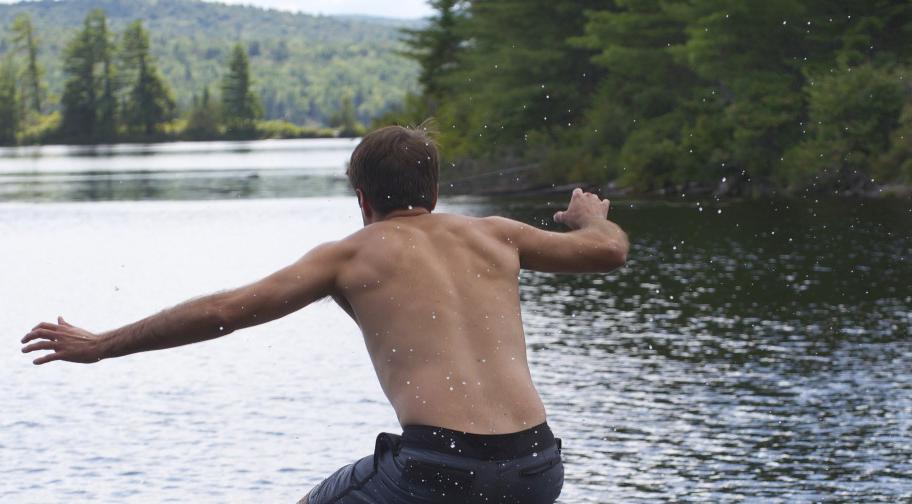 Description
Our crushes
(5)
Game block

Located near the swimming area. Fun guaranteed!

Picnic in nature

Sandy or grassy area. Briquette BBQ available.

Beach Volleyball

Bring your ball and have fun! Free.

Boating

Experiment with paddle boarding, kayaking or pedal boating.

Biking

Easy 16km route along the bays. Several stops. Rentals.
In a few words
During the summer season, the sandy beach in a natural environment of the St-Daniel sector comes alive with joy as bathers bask in the sun or dive into the waters of the lake under the watchful eyes of our team of lifeguards. Shallow water for swimming. Ideal for families!
Discover the new recreational facilities in this sector: children's play area, sand volleyball, numerous picnic tables and several charcoal barbecue grills.
Also, very close to the beach is a small boat launch for your light boat and if you do not have your own boat, you can take advantage of the equipment rentals offered by the park (canoe, kayak, SUP, pedal boat and bicycle). This is a nice option for a busy day!
The beach is located near the St-Daniel sector service center.
For Real!
Rediscover the beach in the St-Daniel sector; supervised swimming, sandy shore, picnic area and BBQ, children's play block, beach volleyball and entertainment! Fun for sure!
Certifications et distinctions
Schedule and prices
Schedule
Beach supervised when the weather permits: 7/7 from 10 a.m. to 5 p.m. from St-Jean Baptiste to mid-August.
The service centers are in operation from 9:30 a.m. to 6 p.m. until August 29.
From August 30 to October 18:
SOUTH Discovery and Service Center:
7/7 from 11 a.m. to 6 p.m.
From August 30 to October 11:
Escale Service Center:
Friday, Saturday and Sunday from 11 a.m. to 6 p.m.
St-Daniel Service Center:
Friday, Saturday and Sunday from 11 a.m. to 6 p.m.
Prices
Daily access rate applicable per person:
18 years old and over, see: https://www.sepaq.com/fr/reservation/achat/acces-quotidien
Under 17: free

Prices, terms and services are subject to change without notice.

In order to give you a taste or simply to recall good memories, we offer you a virtual tour allowing you to discover the places that make the park famous; www.nadeauphotosolution.ca/parc_frontenac/360

The whole team will be happy to welcome you there! Good visit!
Activities and Events
(1)
Activités à venir
September 2021
September 11, 2021

National Park's Day

From infinitely small to immensely large, come celebrate the riches of nature by participating in the various free activities specially designed for the occasion. Free access in the 3 sectors of Frontenac National Park!

Détails
Parc national de Frontenac