Restaurant
Marina Resto-Bar
Disraeli • Région de Thetford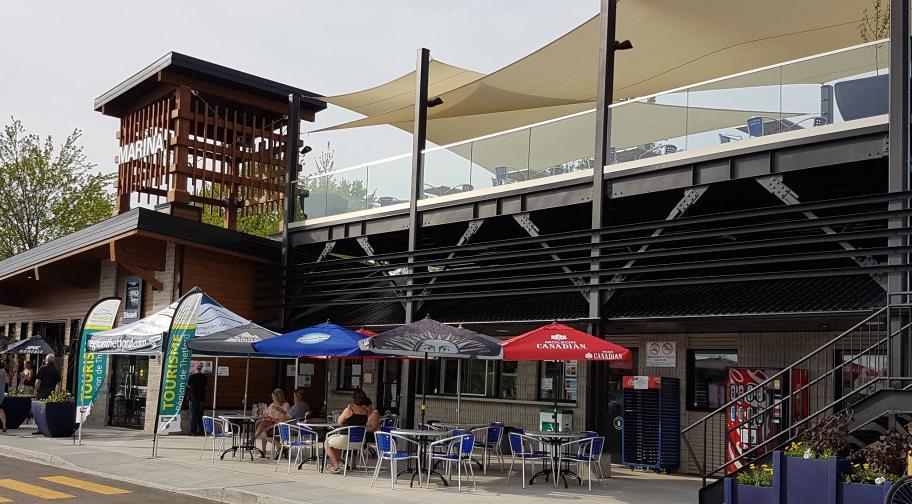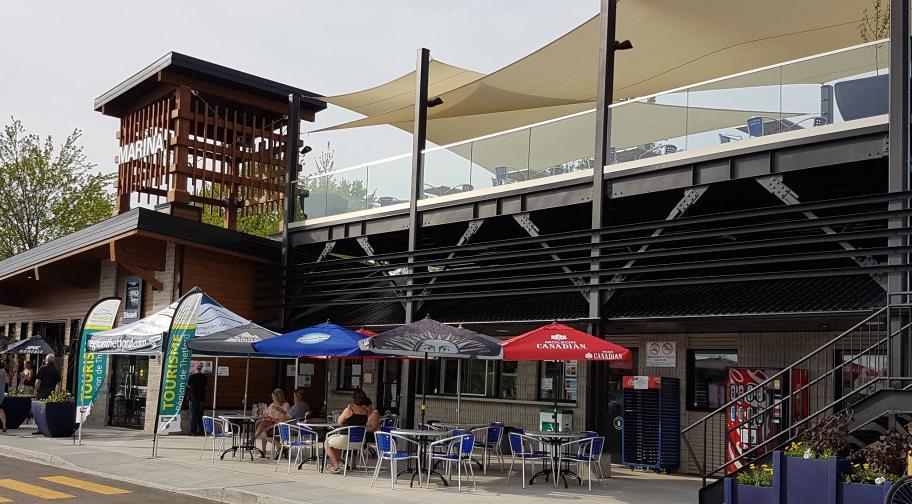 Description
In a few words
Peaceful place on the water's edge with food and music every weekend.
Terrace overlooking Lake Aylmer.
Schedule and prices
Schedule
Due to labor recruitment difficulties, restaurant hours may vary. Contact them directly to find out their opening hours.
Summer schedule:
Sunday: 8 a.m. to 9 p.m.
Monday to Thursday: 8 a.m. to 8 p.m.
Friday and Saturday: 8 a.m. to 10 p.m.