Meetings
Érablière Les 3B
Irlande • Région de Thetford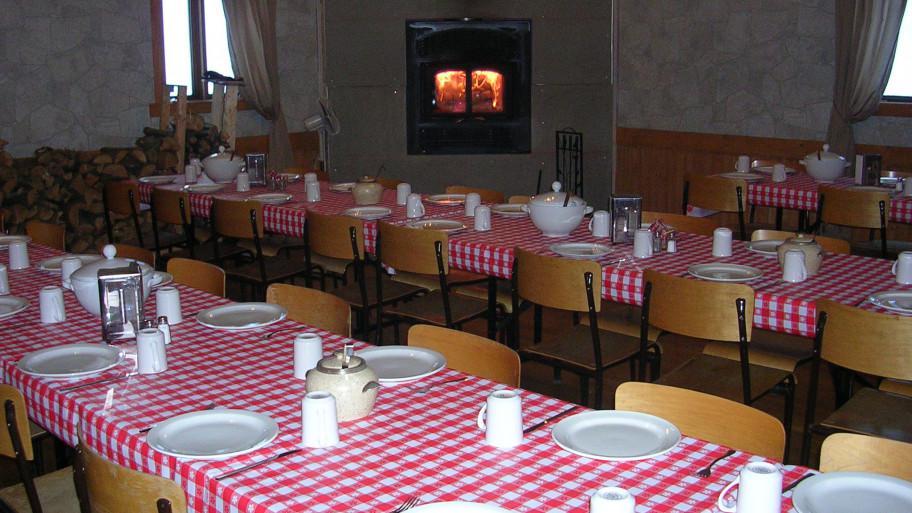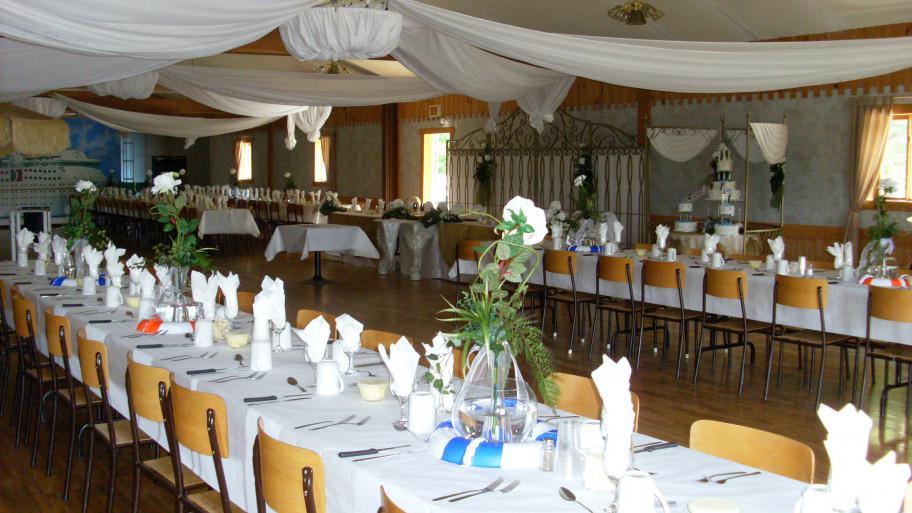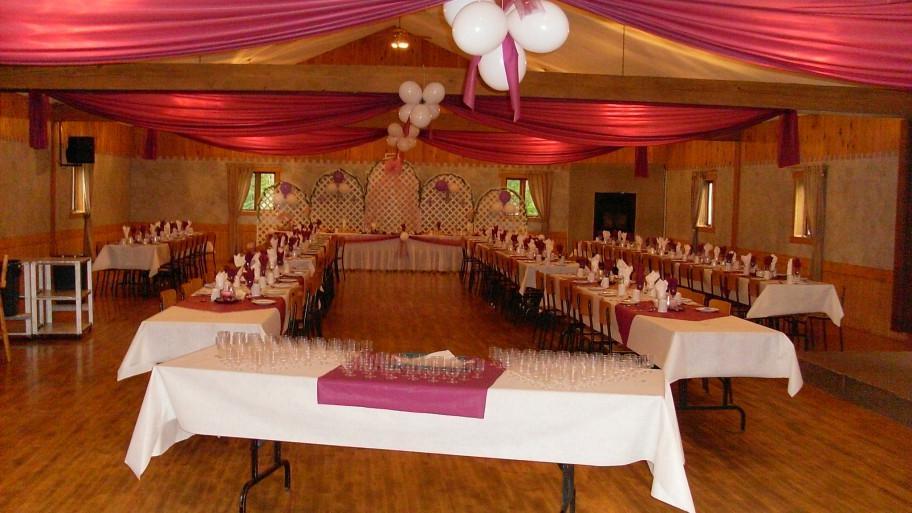 1

/3
Les 3 B - Table Cabane à sucre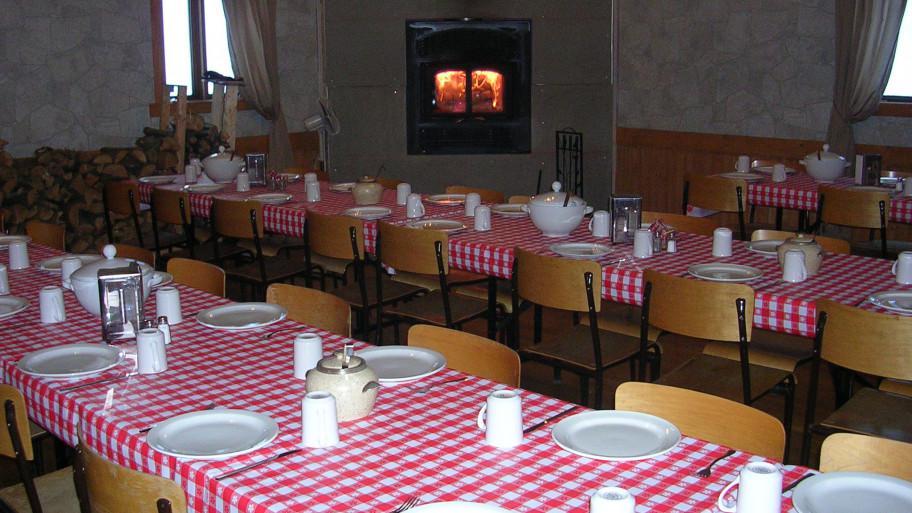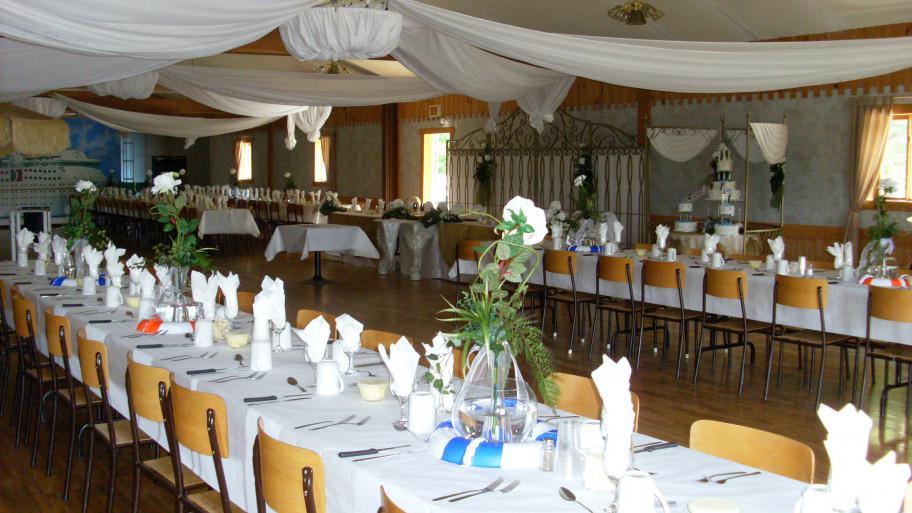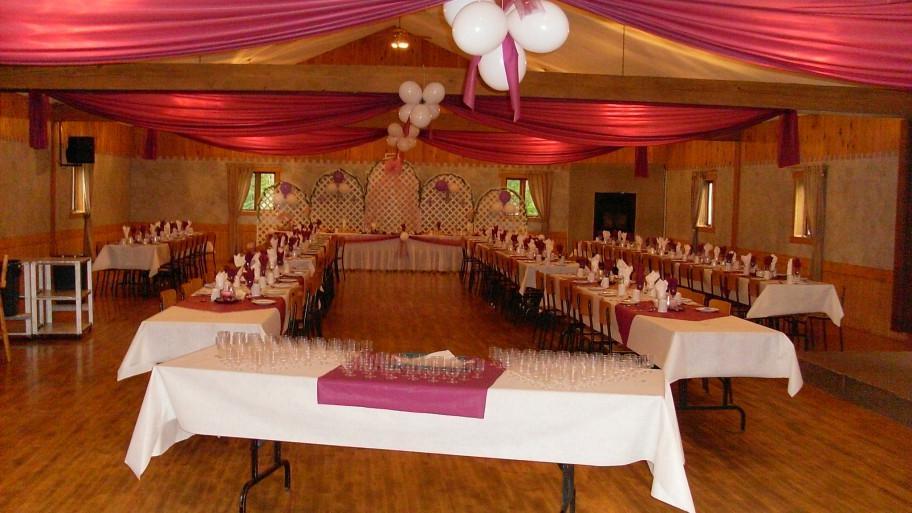 1

/3
Les 3 B - Table Cabane à sucre
In a few words
Whatever your requirements for your reception, you are guaranteed to find full satisfaction at Les 3B in the Thetford Mines region. We welcome banquets, conferences, family celebrations and others with great organizational care and a real desire to see your reception crowned with success.
In addition to enjoying our modern and warm room, you will be charmed by our outdoor landscaping that will make your event even more convivial during the summer!
For the sake of the quality of the welcome, we have set up an access for wheelchairs and we hold a liquor license.
- Wedding
- Banquets
- Brunch
- Buffet
- After funeral
- Conferences
- 5 to 7
- Dance
- Mothers' Day
- Holiday party
- Company party
- Baptism
- Catering
- Sugar shack meal
Our rooms
| Rooms | Dimensions | School | Theater | Conference | U | Banquet | Cocktail |
| --- | --- | --- | --- | --- | --- | --- | --- |
| | | | | | | | |