Museum and Interpretation center
Héritage Kinnear's Mills
Kinnear's Mills • Région de Thetford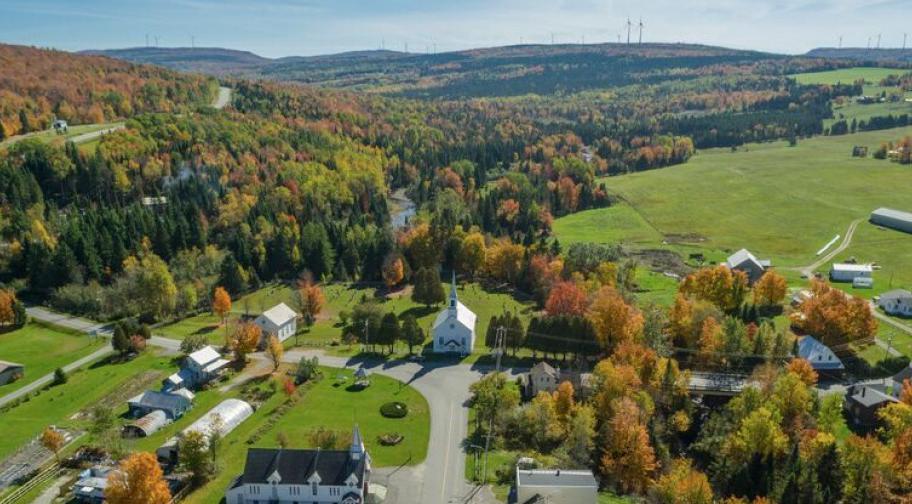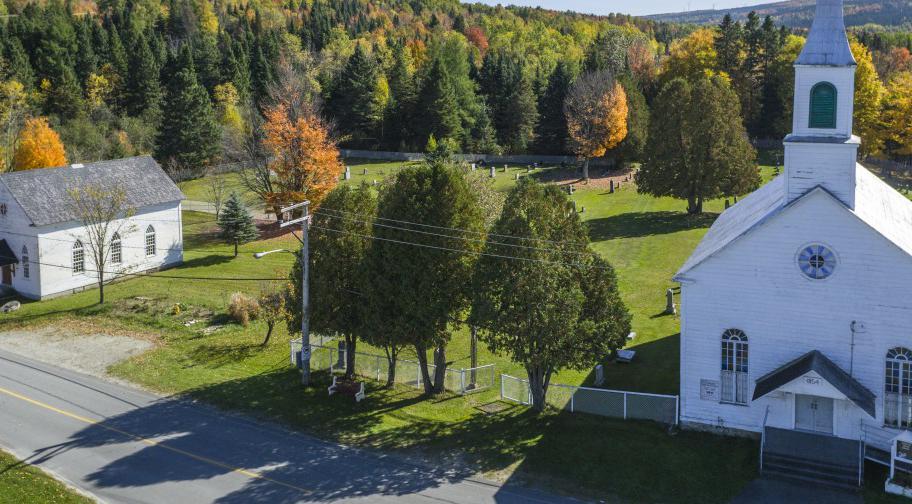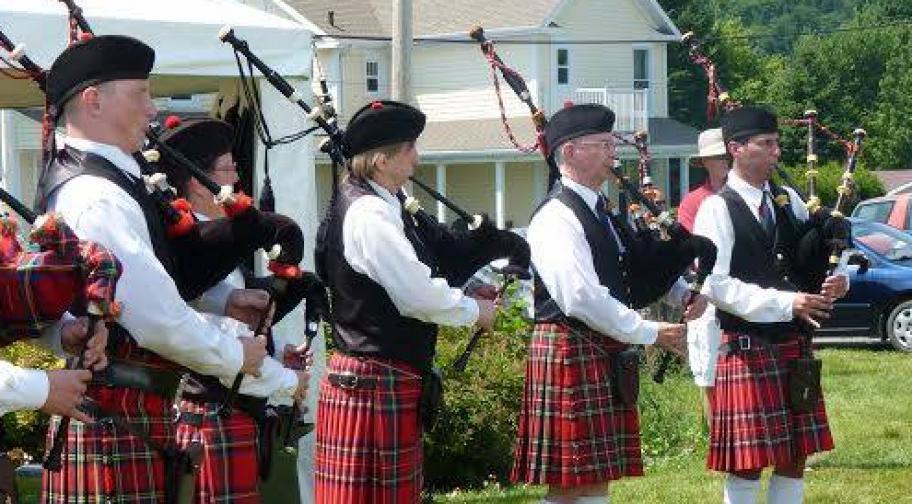 1

/3
Vue aérienne du site historique de Kinnear's Mills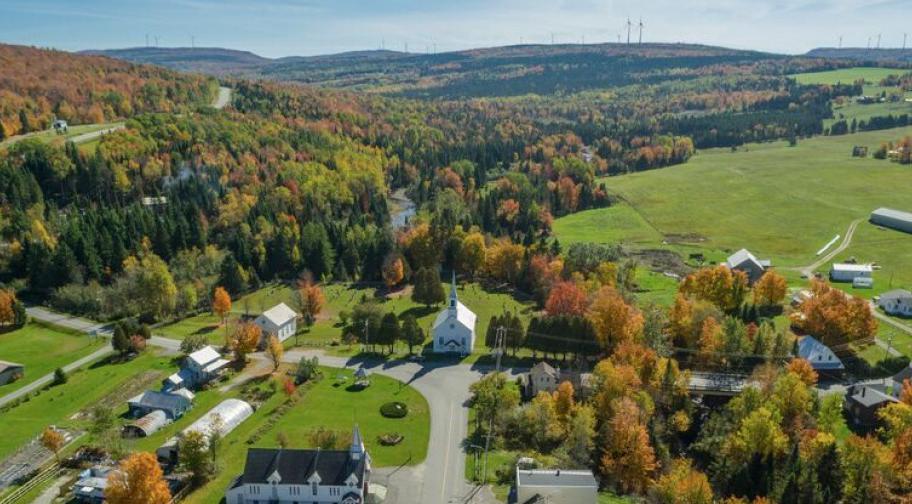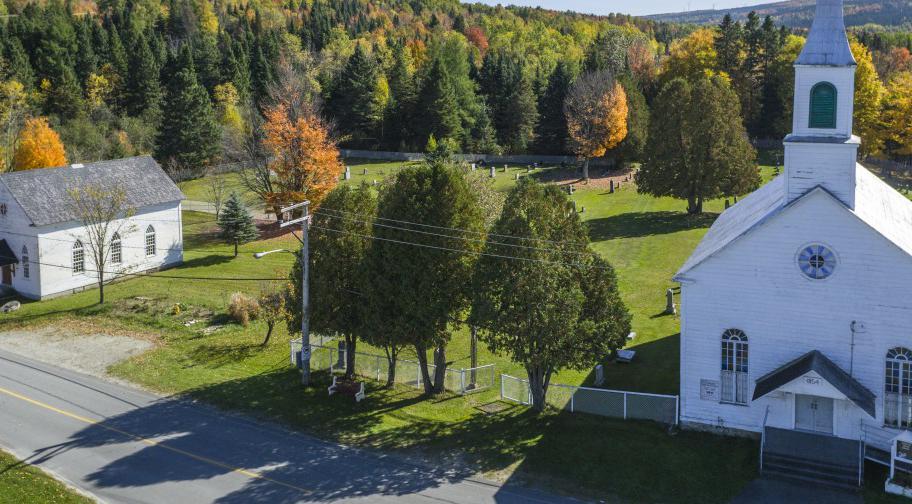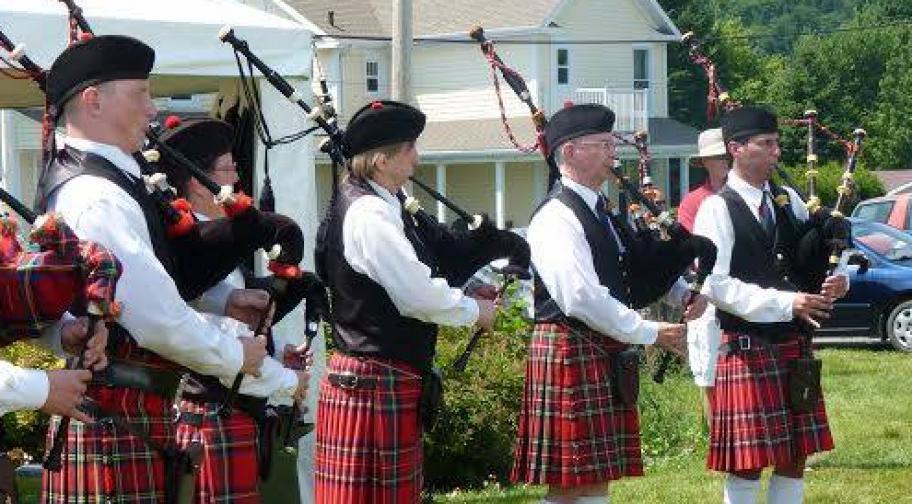 1

/3
Vue aérienne du site historique de Kinnear's Mills
Description
In a few words
Discover the history of the Hautes-Appalaches townships, a territory settled by the English, Irish and Scots, who brought along their customs, know-how, music and way of life. The guide will fascinate you with tales about the ancestors to whom the village pays tribute. The life of James Kinnear and Harriet Wilson was marked by their determination to contribute to establishing a thriving economy and community. James operated mills whereas Harriet started the first general store in 1847, which would become a very prosperous business indeed. During your tour, characters in period costumes will tell you about their lives in the 19th century. An interactive exhibition will introduce you to the agriculture of that same era. Take advantage of your visit to Kinnear's Mills to discover its hiking trails.
Visit duration : 1.00 h
Certifications et distinctions
Schedule and prices
Schedule
June 22 to August 25: Wednesday to Sunday, from 10 a.m. to 5 p.m.; August 26 to September 8: Saturday and Sunday, from 10 a.m. to 5 p.m. There are also continuous guided tours that can be joined at any time.
Prices
Packages and group rates available.
Guided tour : Adults: $8; children (12 years and under): $4.
Interactive exhibition : Adults : 2 $: children (12 years and under) : 1 $.