Hiking
Sentiers de Kinnear's Mills
Kinnear's Mills • Région de Thetford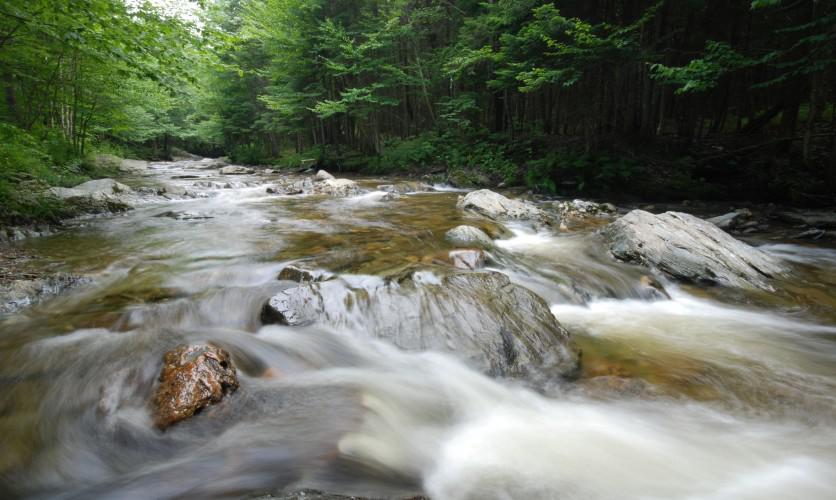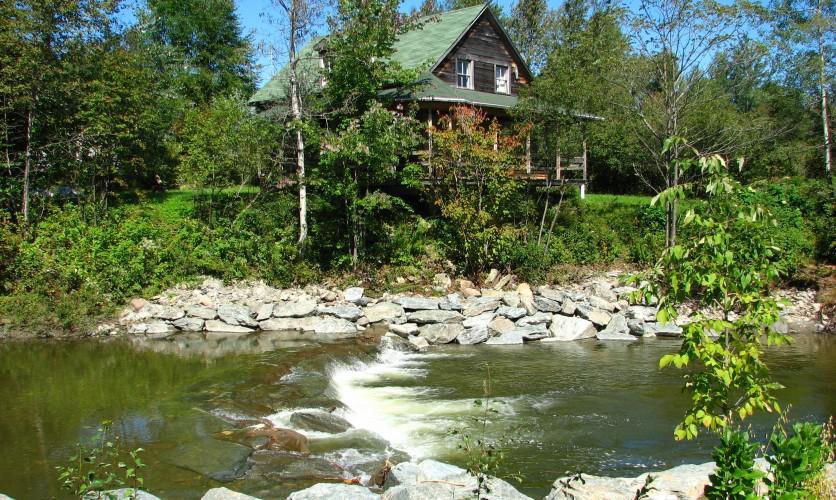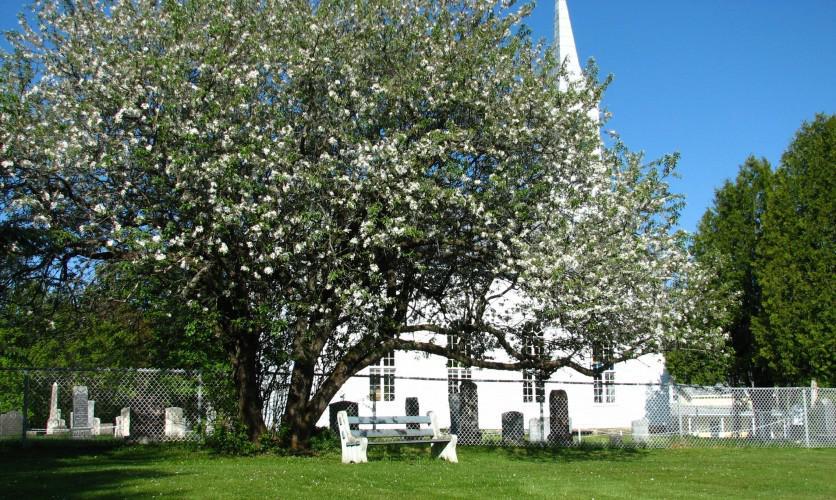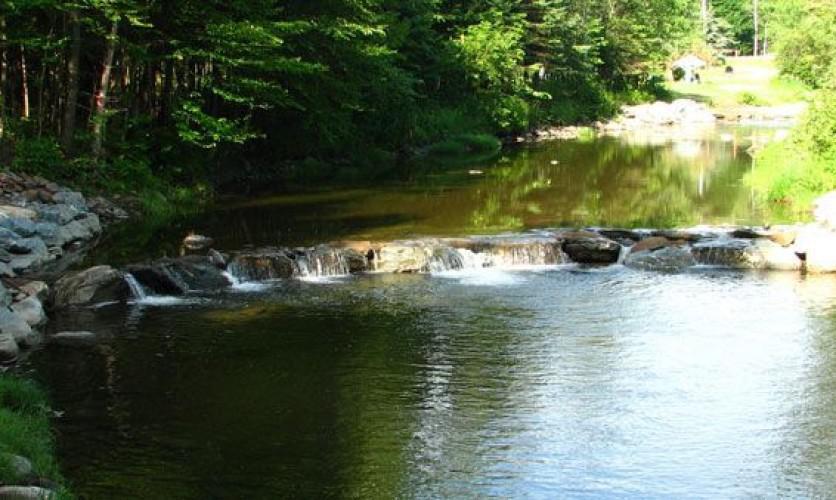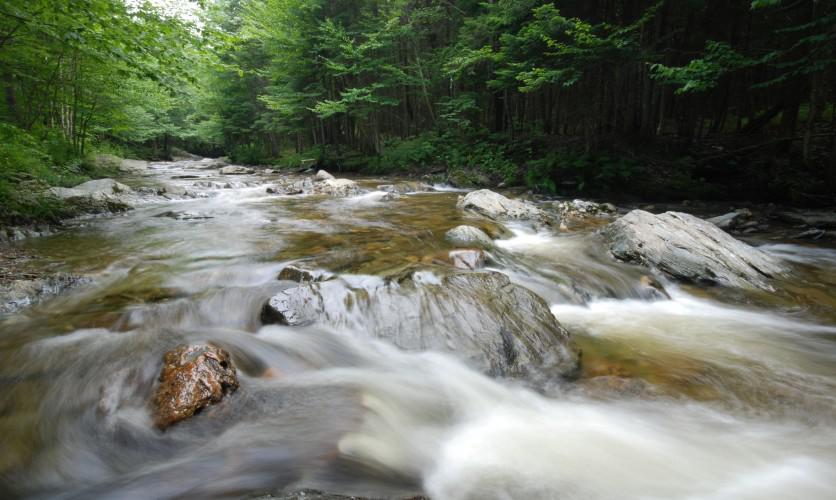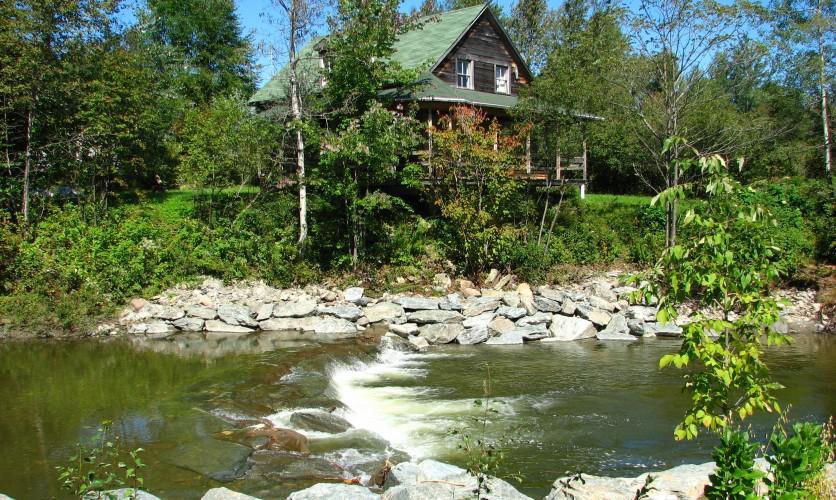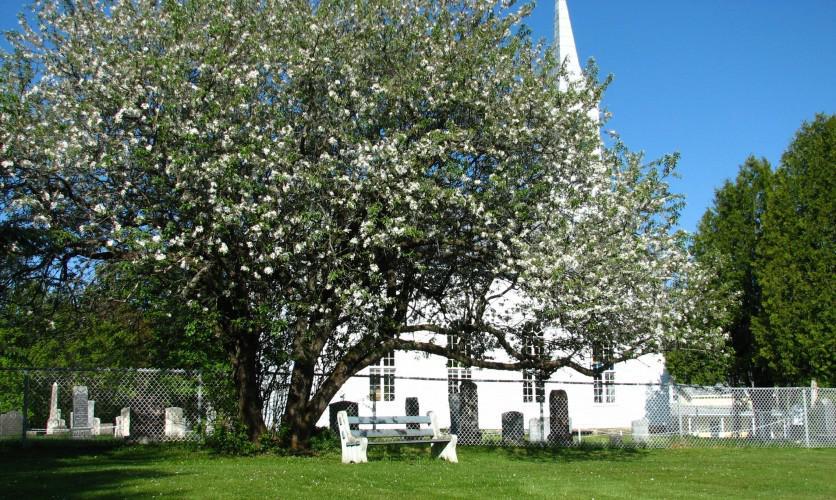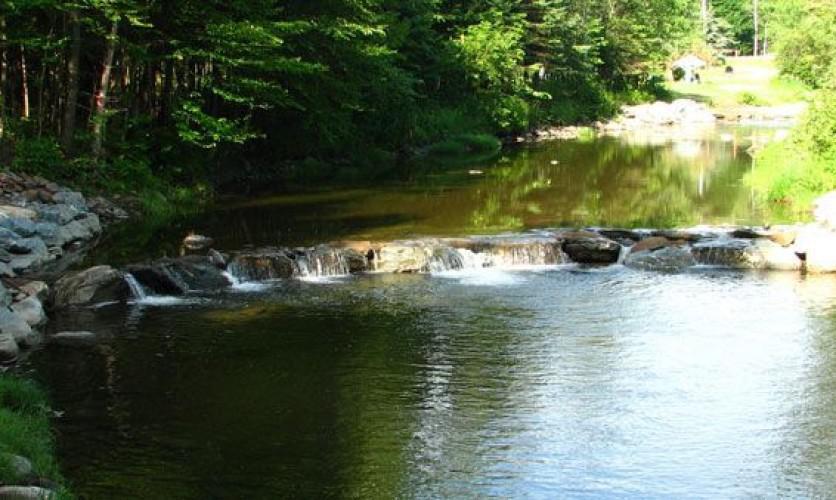 Description
In a few words
Three hiking trails can be walked in the village with four churches. The Bailey Falls Trail covers a 3 km round trip and follows Old Mill Creek. Children will no doubt linger along the way with their feet in the water of the Bailey Falls pools.
You can picnic on the banks of the Osgood River and walk the 3 or 6 km circuit.
The Historical Path, which travels 7.3 km in the forest and on the road, brings together plots of history drawn on interpretive panels. There are the remains of potash kilns and those of the first cemetery, the cemetery of the five cantons.
To end your day outdoors, take advantage of the many campsites in the region!
=> Osgood River Trail - 3 or 6 km, easy
=> Bailey Falls Trail - 1.5 km one way or 3 km loop, intermediate
=> Historical trail - 7.3 km, intermediate
=> Sun trail - 3.7 km easy
Sentiers de Kinnear's Mills