Agritourism
Bergerie Nancy et Dominique
Saint-Adrien-d'Irlande • Région de Thetford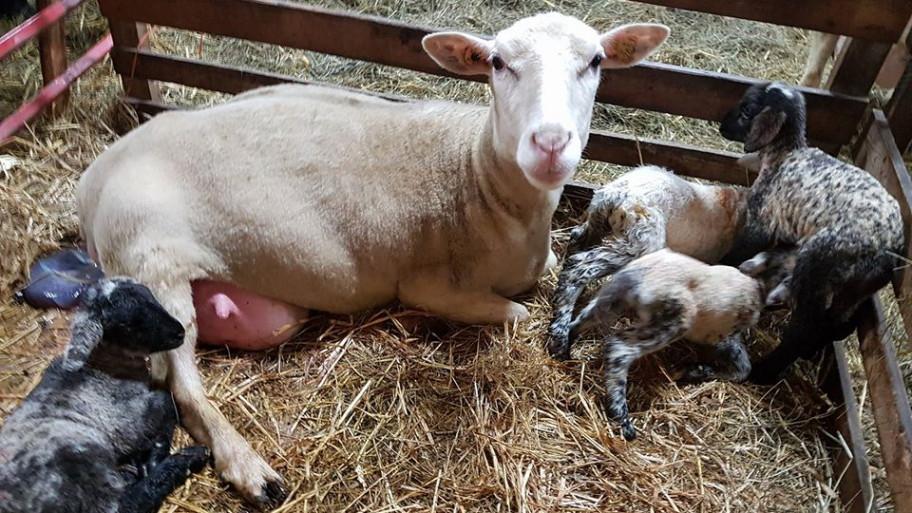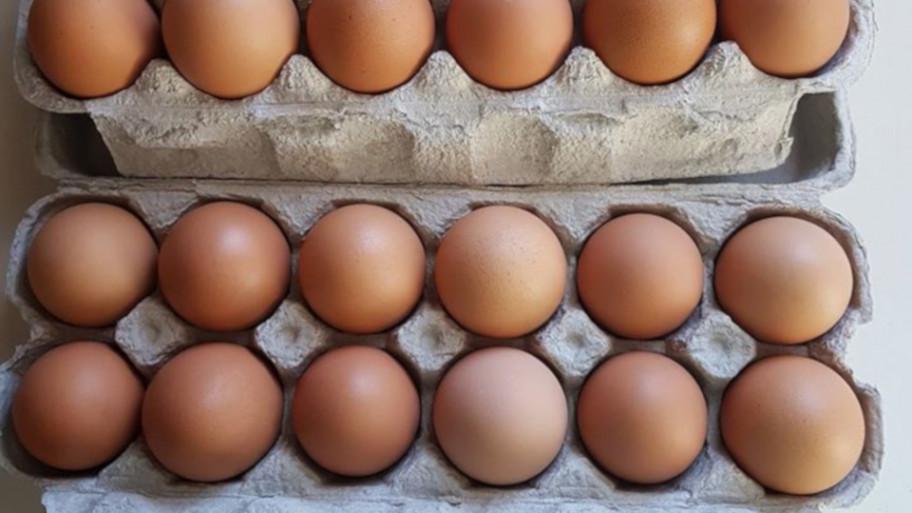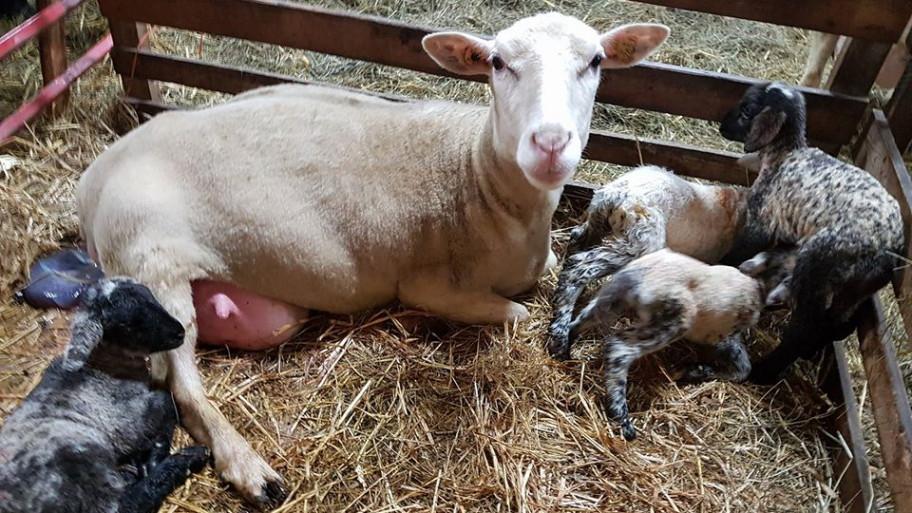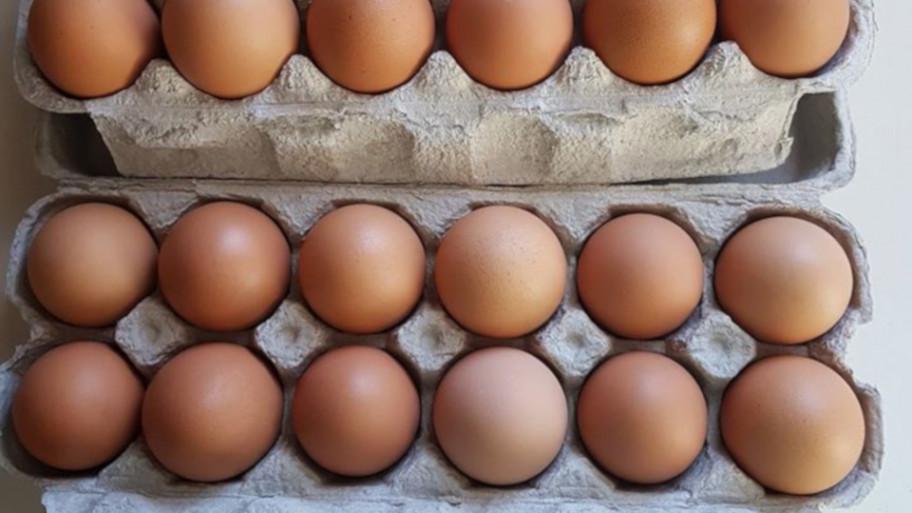 Description
In a few words
La Bergerie Nancy et Dominique is located in St-Adrien-d'Irlande, 10 min. from Thetford-Mines. A small family sheepfold owned by Nancy and Dominique. We have 55 F1 breed sheep (Dorset-Romanov), and 2 Suffolk rams. We breed for the production of lamb meat. Every 2 months we have between 20 and 30 new lambs. The smallest will be sold at auction and those with good weight gains will be sold for the market to our customers. Sale of whole lamb, half as well as by the piece. Our products are available at the farm, at the public market in Thetford, at the Salon des viandes in Robertsonville, at the Victoroise in St-Victor as well as certain pieces at the Boucherie Poulin in Thetford-Mines.
We are now selling fresh brown eggs on the farm! $ 3 per dozen
Place your order now!
Bergerie Nancy et Dominique