Guided Tours
Site patrimonial de Saint-Jacques-de-Leeds
Saint-Jacques-de-Leeds • Région de Thetford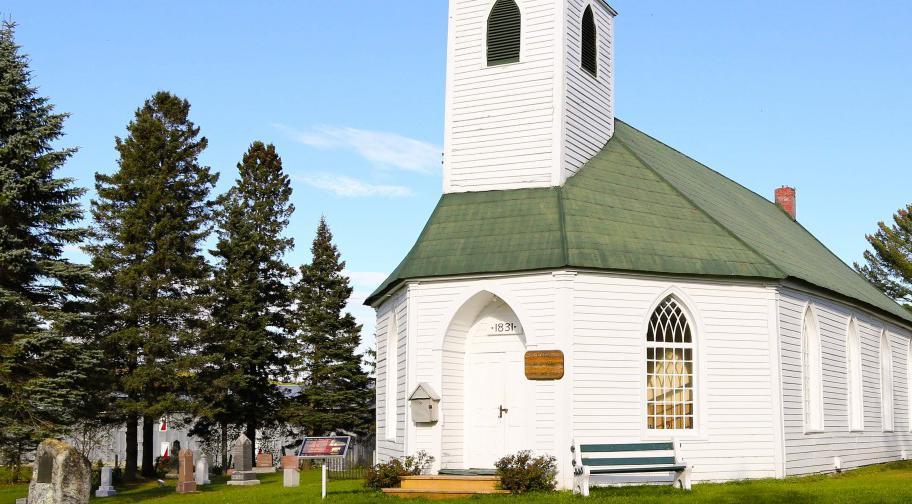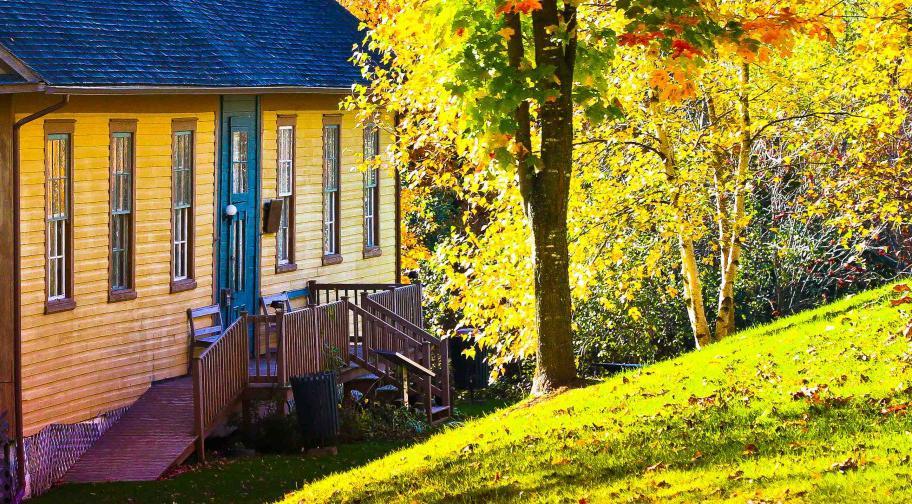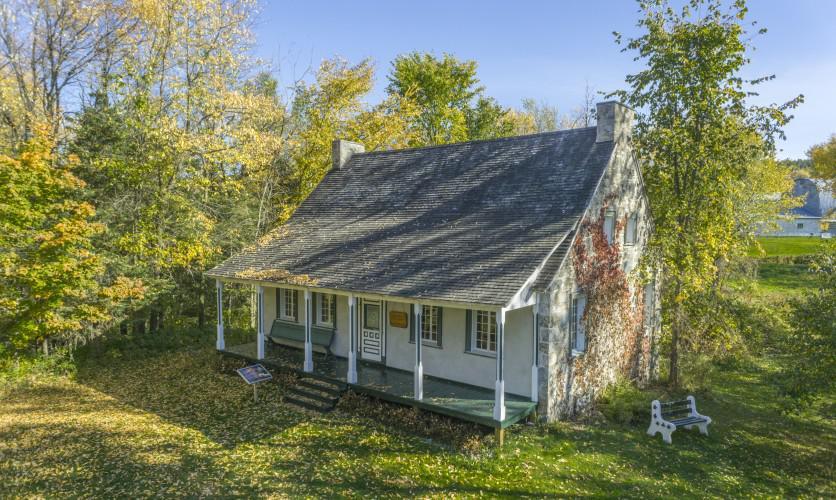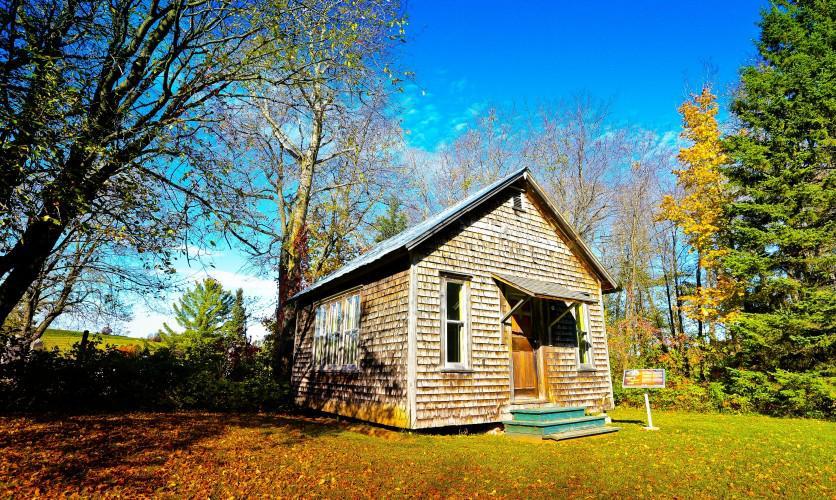 1

/5
Site patrimonial de Saint-Jacques-de-Leeds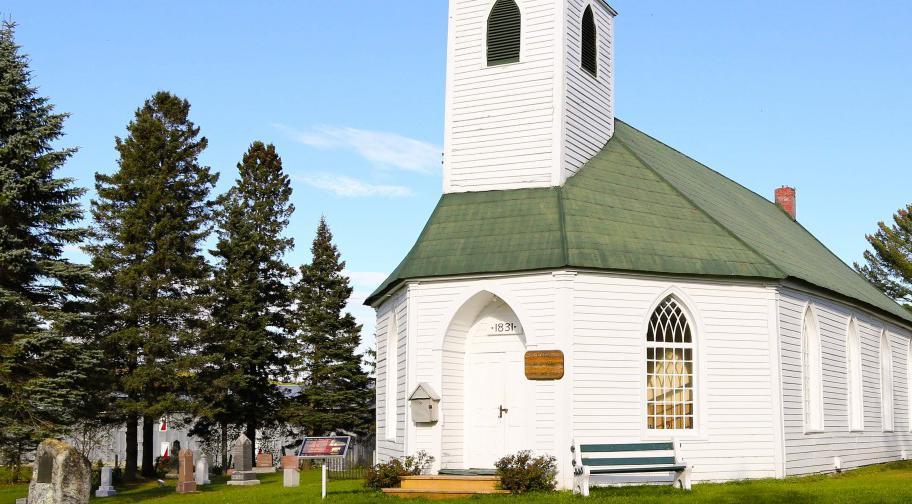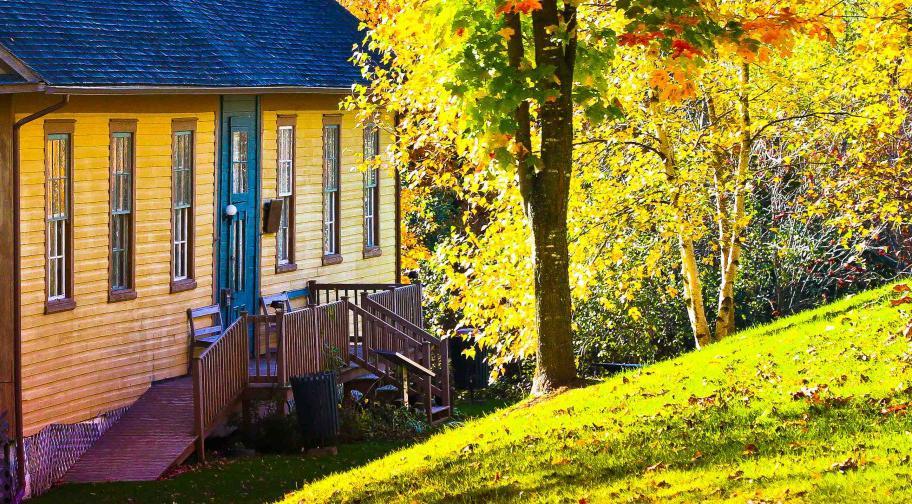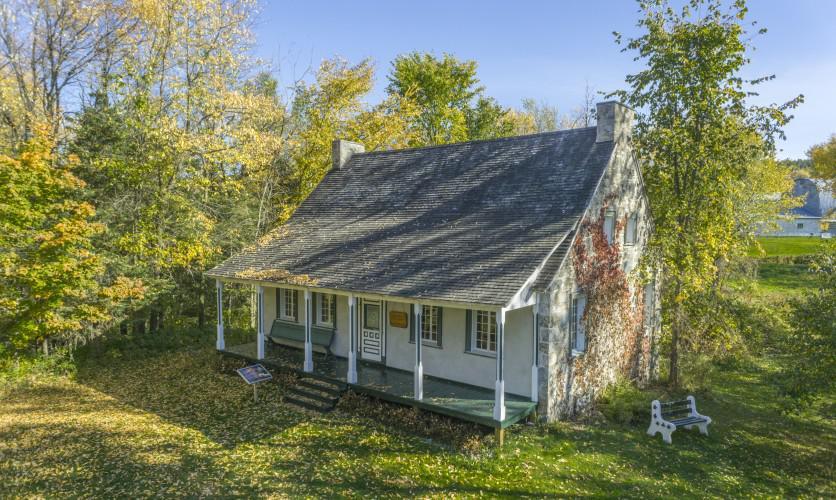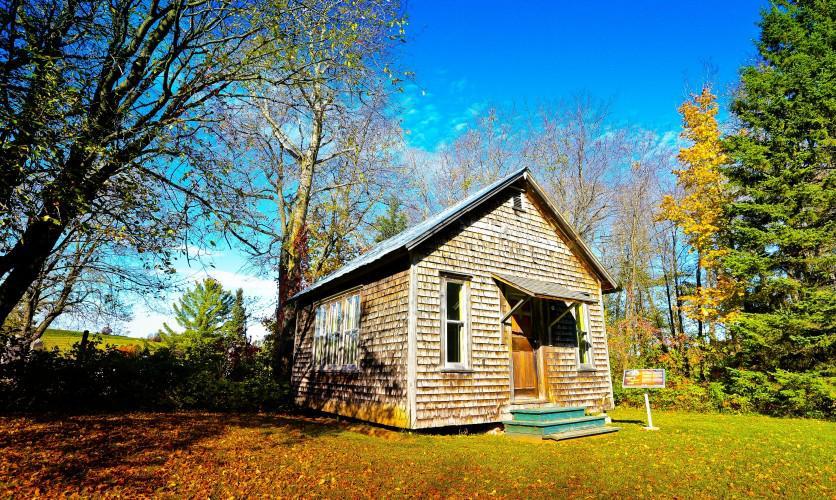 1

/5
Site patrimonial de Saint-Jacques-de-Leeds
Description
In a few words
In a setting as unique as it is enchanting, come discover the history of Leeds Village, colonised in the early 1800's. Thanks to Craig road, this community was central to the region at the time. The guided tour will allow you to learn about the village's British, Scottish and Irish roots through its buildings, which were constructed by the first colonists.




As you travel on the trails that go around the site, let yourself be charmed by the St-James Anglican Church (1831), the Rectory Alexander (1837), the Leeds Model School (1896) and the Sunday River School (1927), as well as the protestant cemeteries. The Leeds Historical Site is a calm and pleasant place where you can enjoy majestic sceneries. A picnic area is available on site.




Group visits are available with reservation only.
Visit duration : 1.30 h
Corporation du patrimoine du Canton de Leeds