Public Market
Marché-village-jardins
Saint-Jacques-le-Majeur-de-Wolfestown • Région de Thetford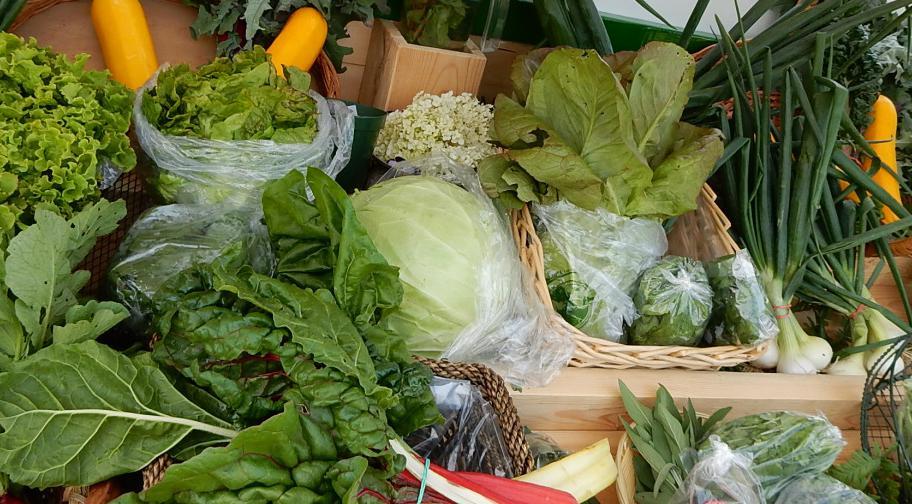 1

/1
Marché-Village-Jardin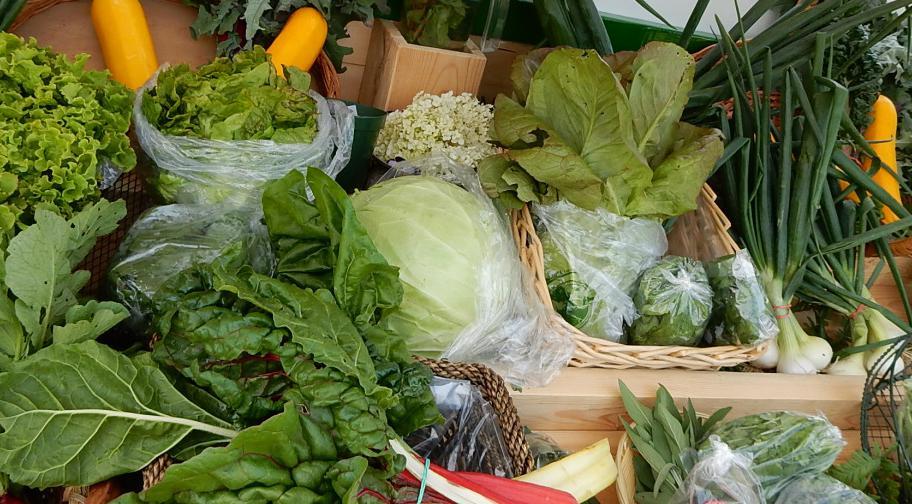 1

/1
Marché-Village-Jardin
Description
In a few words
NO MARKET IN 2020
The stalls of the colorful and friendly public market in the village of Saint-Jacques-le-Majeur will be back every Saturday in August, on 3, 10, 17, 24 and 31, from 9:30 a.m. to noon. At a time when varieties of vegetables, berries and herbs abound in these mountain vegetable gardens!
Fresh bread, honey, jams, jellies and cheese are added to the range of products offered, not to mention the small jars of skin care products.
At the Garden Village, we arrive early and take the time for a good coffee and a chocolatine at the pavilion. We talk to market gardeners, friends, neighbors, passers-by. We listen to birdsong or the music of an artist who got up early for the pleasure of entertaining us.
Schedule and prices
Schedule
No market in 2020