Restaurant
Cantine Chez Guylaine
Saint-Joseph-de-Coleraine • Région de Thetford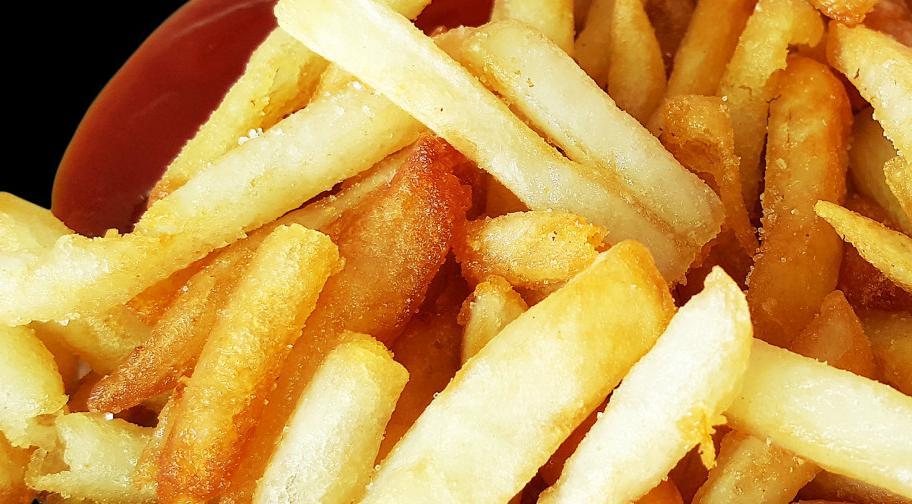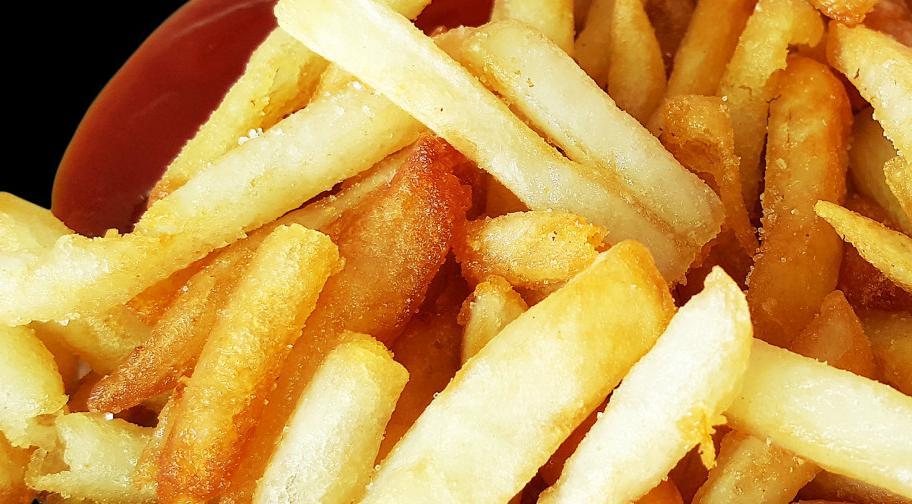 Description
In a few words
A seasonal canteen, which calls itself "the queen of poutine", allows you to savor a traditional snack menu.
Schedule and prices
Schedule
En raison des difficultés de recrutement de main-d'œuvre, les horaires des restaurants peuvent varier. Contactez-les directement pour connaître leurs heures d'ouverture.
All week from 11 a.m. to 11 p.m.