Rope course
Piste d'hébertisme aux 3 monts
Saint-Joseph-de-Coleraine • Région de Thetford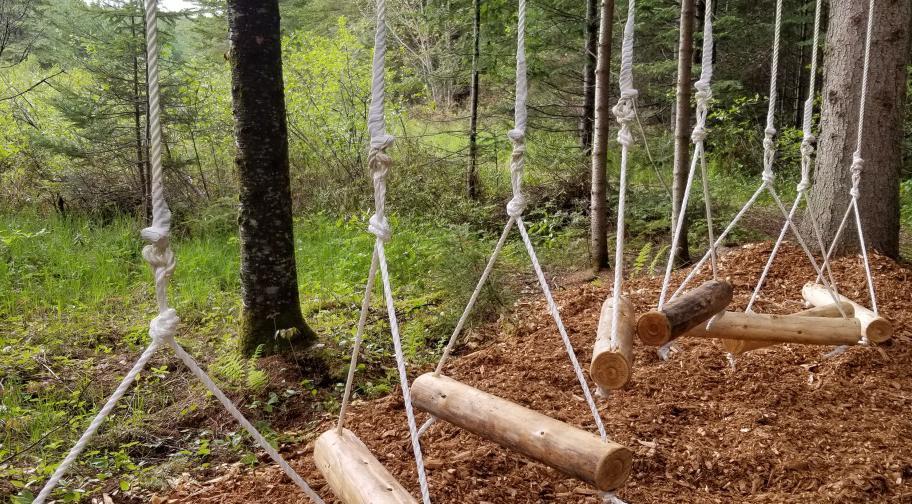 1

/1
Piste d'hébertisme aux 3 monts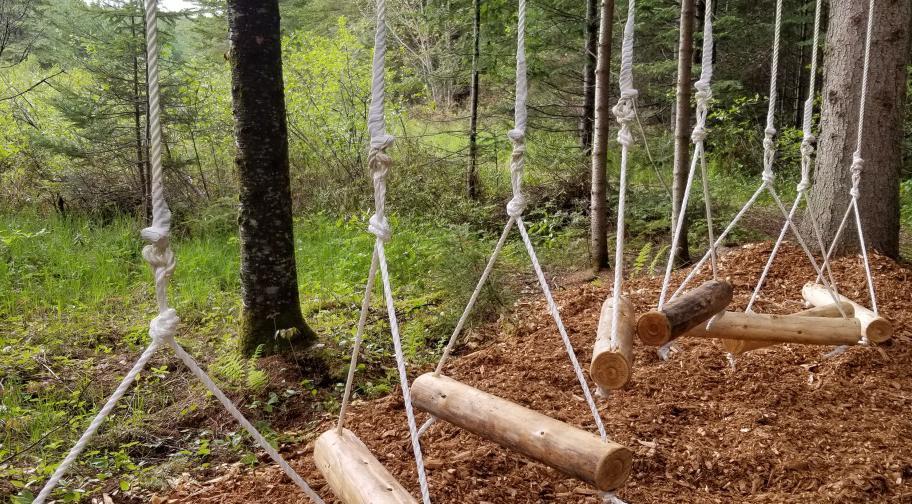 1

/1
Piste d'hébertisme aux 3 monts
Piste d'hébertisme aux 3 monts
Contact details
6, avenue Saint-Patrick
Saint-Joseph-de-Coleraine Québec, G0N 1B0
Obtenir l'itinéraire
Website
Description
In a few words
Ten modules for ages 6 to 77! Access is included with the access to the hiking paths of Les 3 Monts.
The site also offers hiking, rustic camping, accommodation in yurts and chalets, snowshoeing in winter.
Visit duration : 1.00 h
Schedule and prices
Schedule
The site is open from 9 a.m. to 4 p.m. Monday to Sunday for the summer and fall period.
Prices
Included with the access fees to the 3 Monts.