Agritourism
Ferme Simon Fortin inc.
Sainte-Clotilde-de-Beauce • Région de Thetford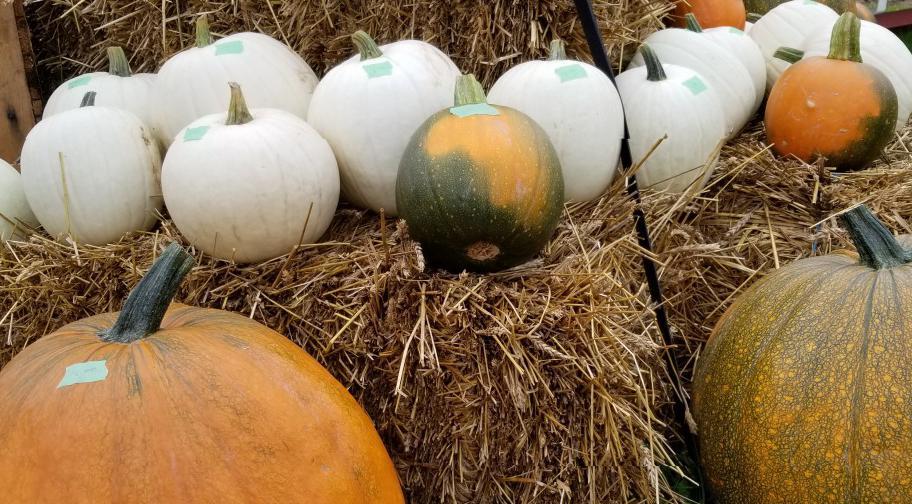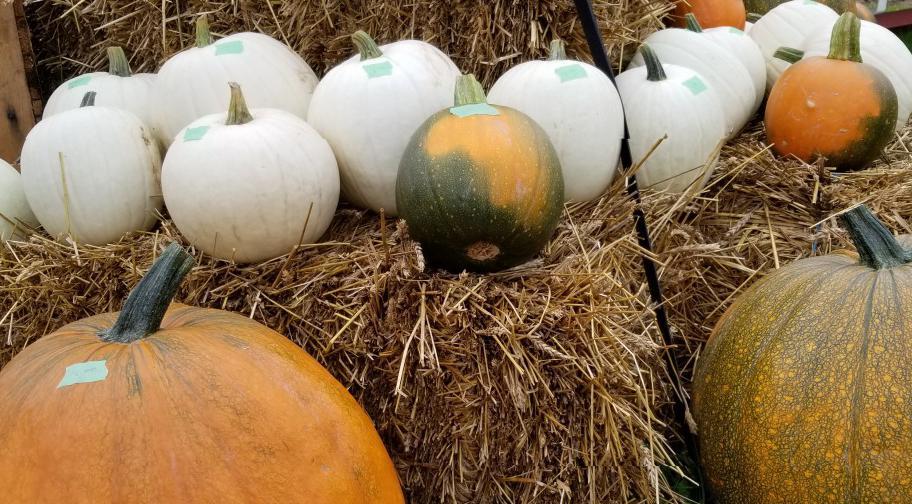 Description
In a few words
Simon Fortin Farm Inc. invite you to take a tour of our magnificent campaign to stock up on pumpkins and squash for Halloween.
Take your child's heart out and start your visit by taking photos with our man-eating spider, our electrifying Pikachu and our giant cow made of hay bales. Also, take the opportunity to flatter and feed the goats on site.
Now is the time to head out to the field to stock up on pumpkins and squash. It's quite the purpose of your visit! Over 20 different varieties. Assorted formats, textures and colors guaranteed.
Finally, we challenge you to free yourself from our huge corn maze. Can you do it? If you are less reckless, a walk on the way to the farm is a must. You may have the chance to come across our cows and their calves in the fields who are enjoying the last days of summer.
Schedule and prices
Schedule
Kiosk open from September 21 to October 31