Sports & Adventure
Vol-libre au Mont Grand Morne
Sainte-Clotilde-de-Beauce • Région de Thetford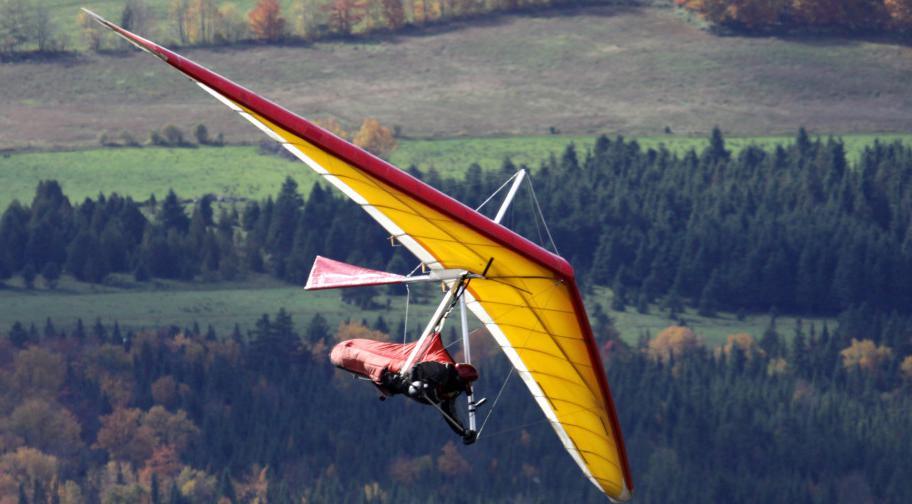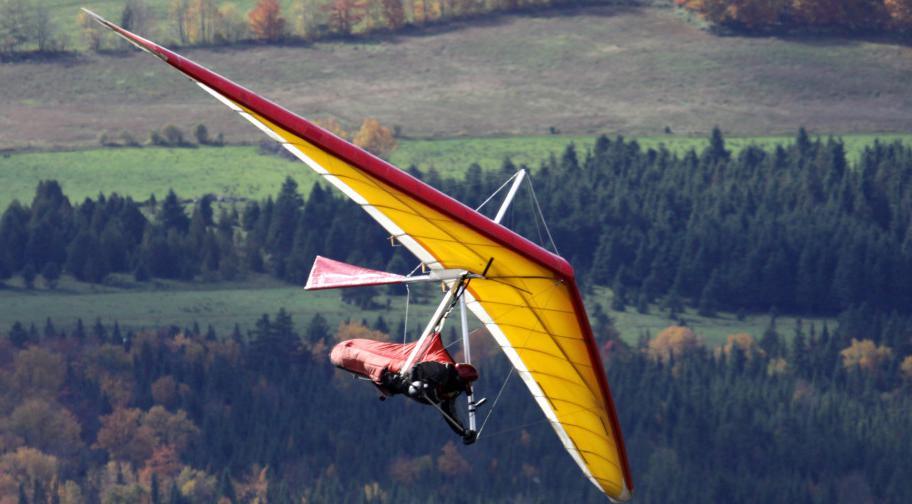 Description
In a few words
Hang gliding enthusiasts will find one of the most beautiful departure platforms at Mont Grand Morne. Under the patronage of the Thetford Mines hang gliding Club, amateurs will find easy access and the possibility of flying for tens of kilometers.
In addition, several trails, totaling 6 km, evoke mountain trekking and lead to the summit where observation towers allow you to admire the landscape. Rest areas, interpretation, star observation and wilderness camping are also provided.
The mountain is located in the Municipality of Sainte-Clotilde-de-Beauce offering several services and attractions including a covered bridge and an ancient dam.