Boutique
Setlakwe Mode
Thetford Mines • Région de Thetford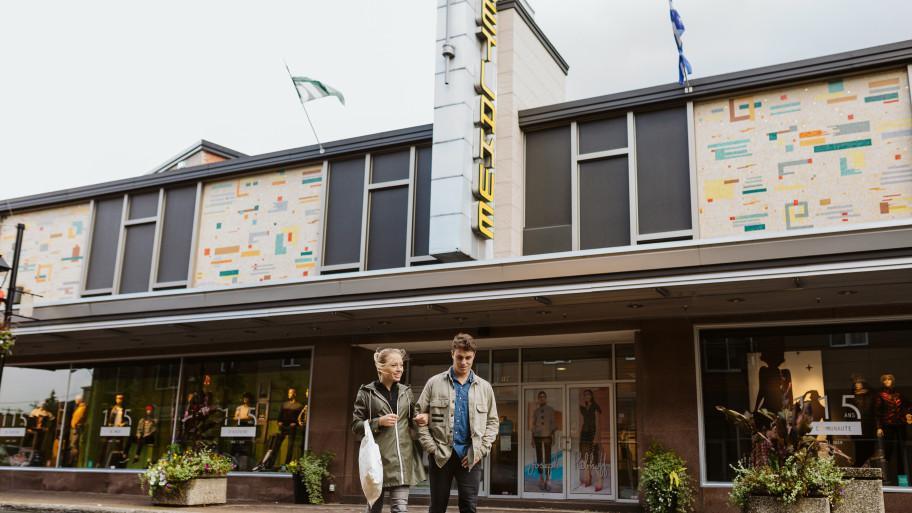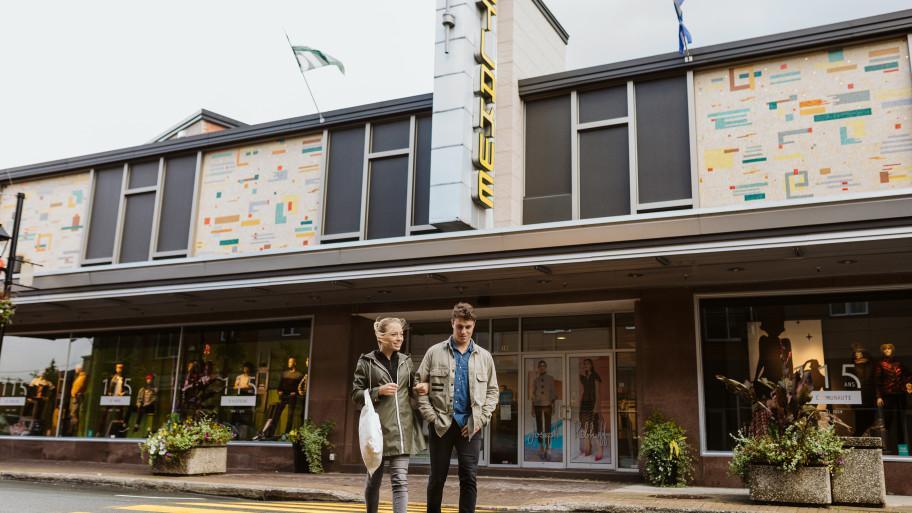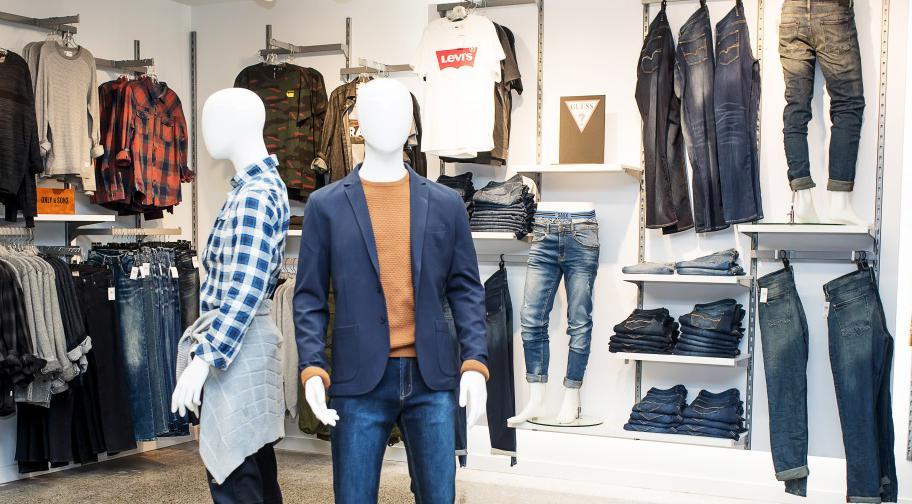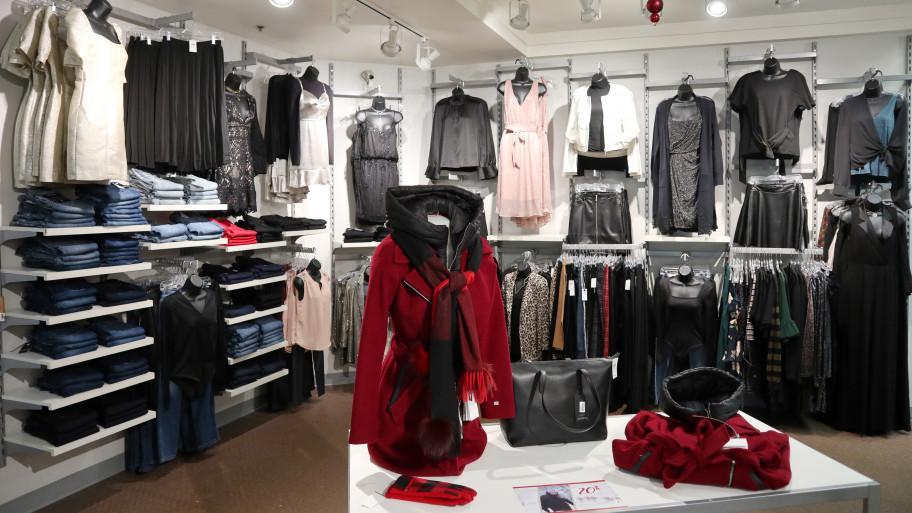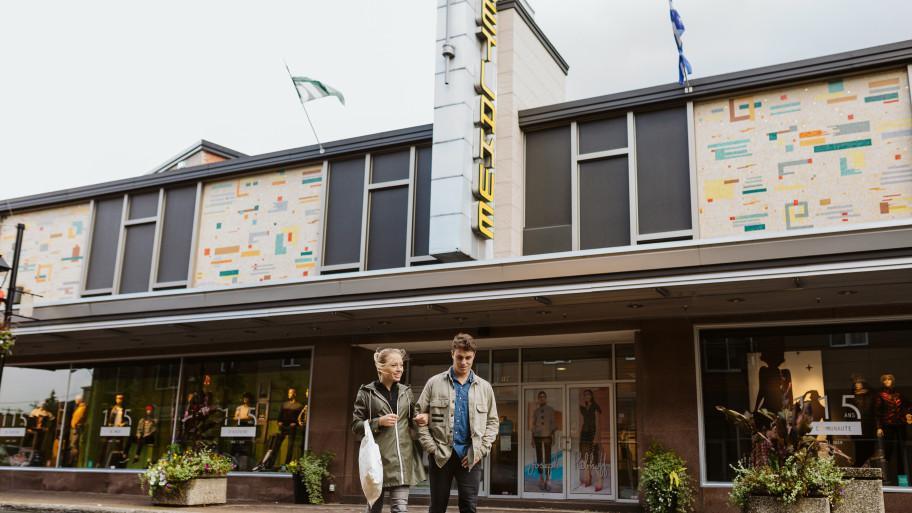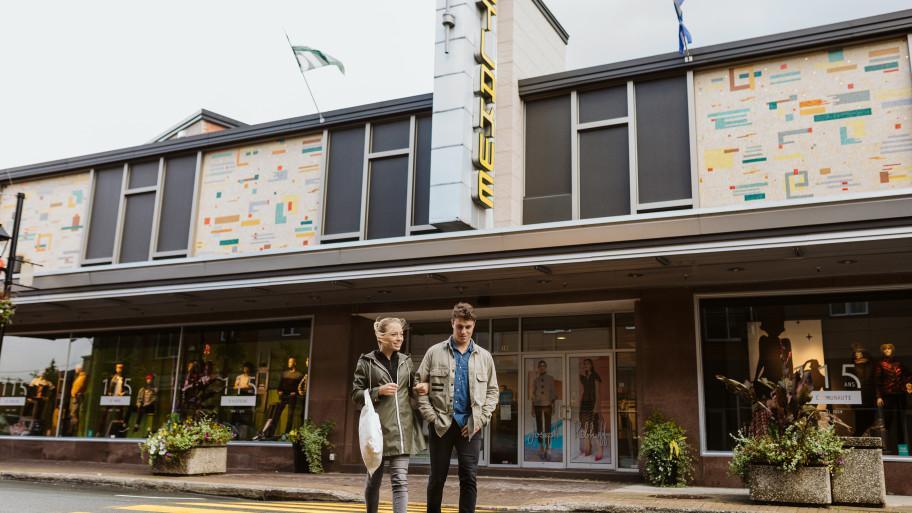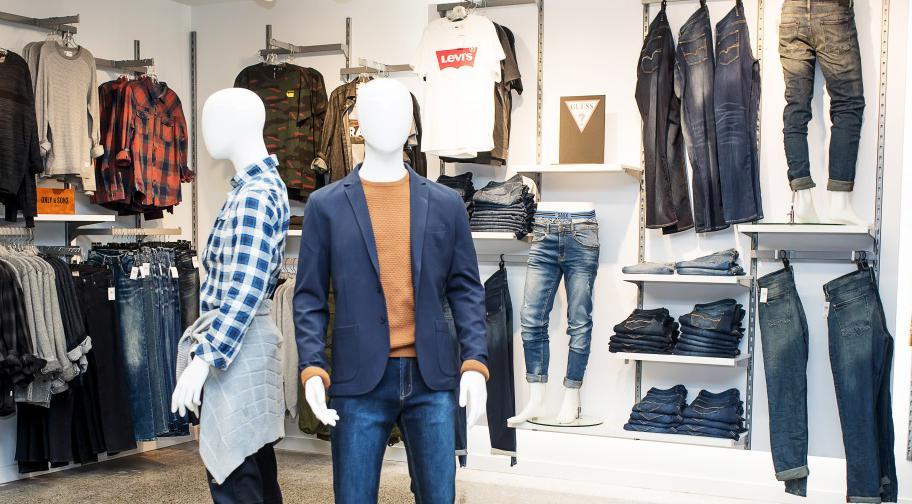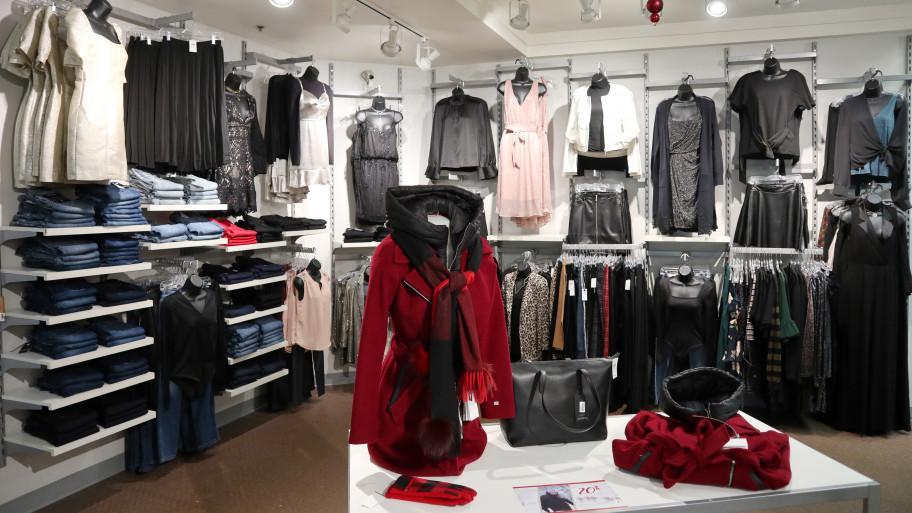 Description
In a few words
Retail business established since 1904. A. Setlakwe offers quality, durable and affordable clothing for the whole family. From dresses to clothes, children's shoes to ski boots, from lingerie to kitchen items, the Setlakwe Mode boutiques offer all kinds of items to satisfy all members of the family.
Schedule and prices
Schedule
Monday to Wednesday: 9:30 a.m. to 5:30 p.m.
Thursday and Friday: 9:30 a.m. to 9 p.m.
Saturday: 9 a.m. to 5 p.m.
Sunday: noon to 5 p.m.
* Closed on Sundays in July.