Shopping Center
Carrefour Frontenac - Cominar
Thetford Mines • Région de Thetford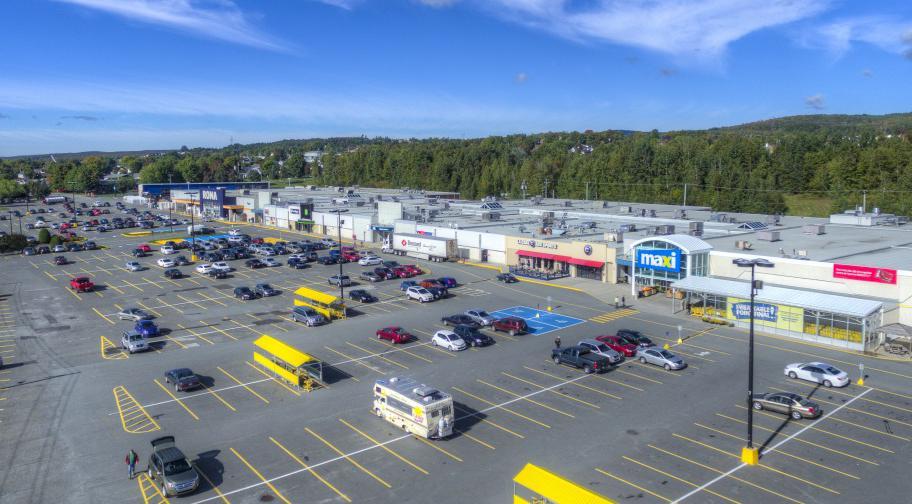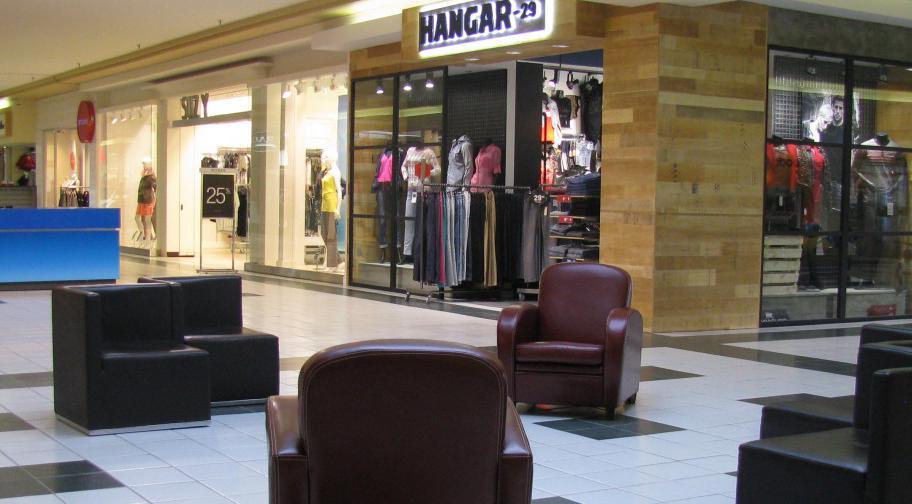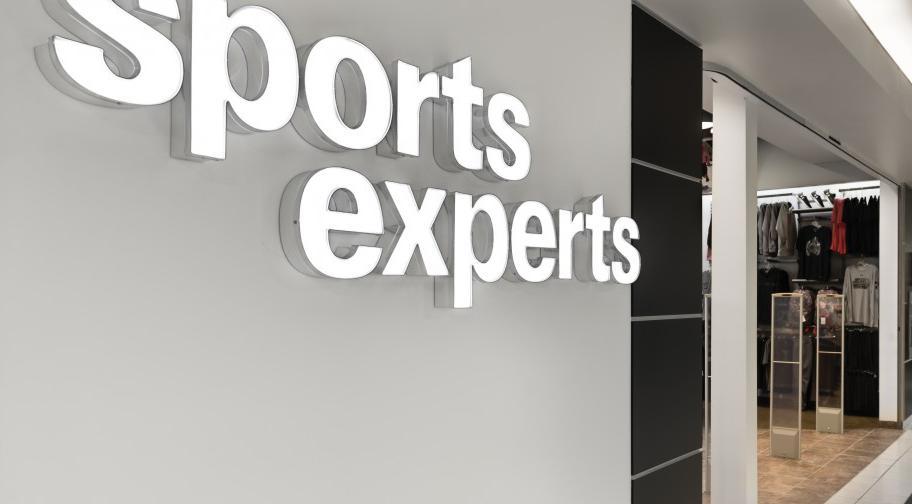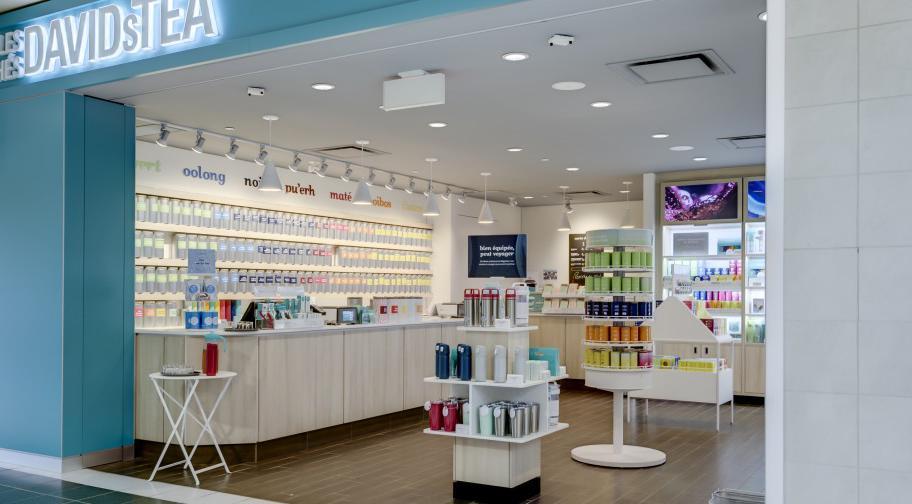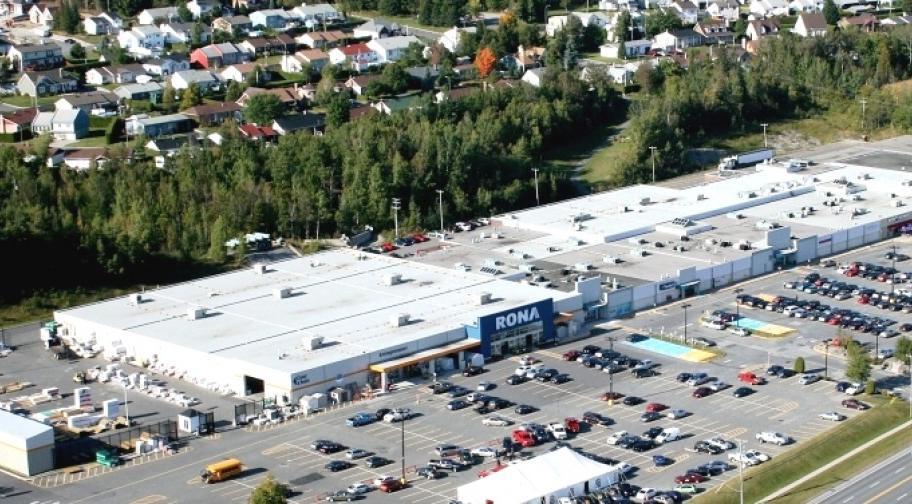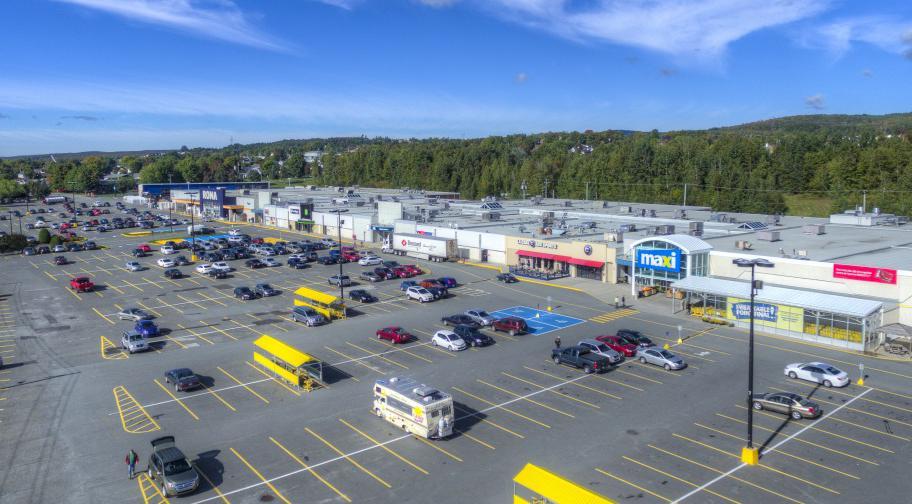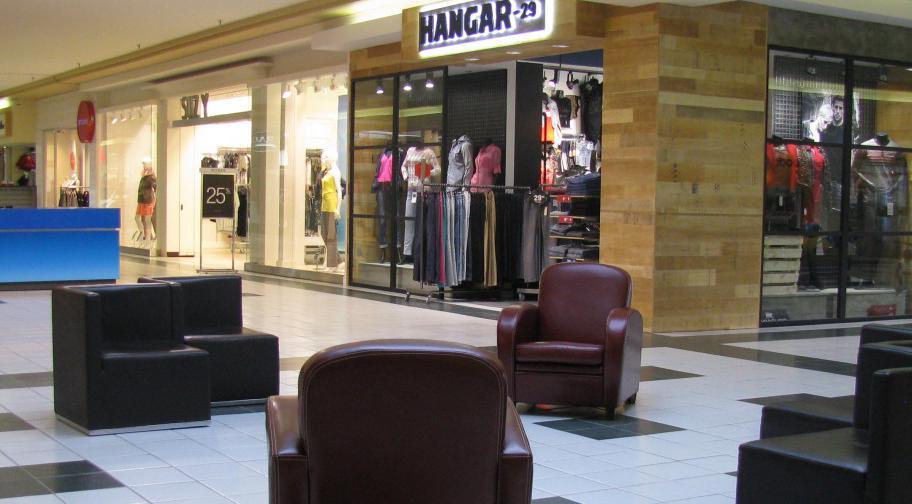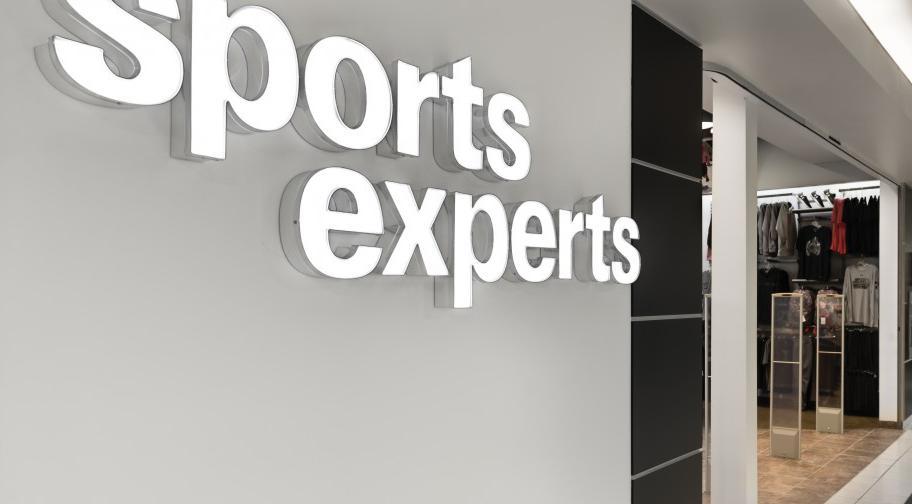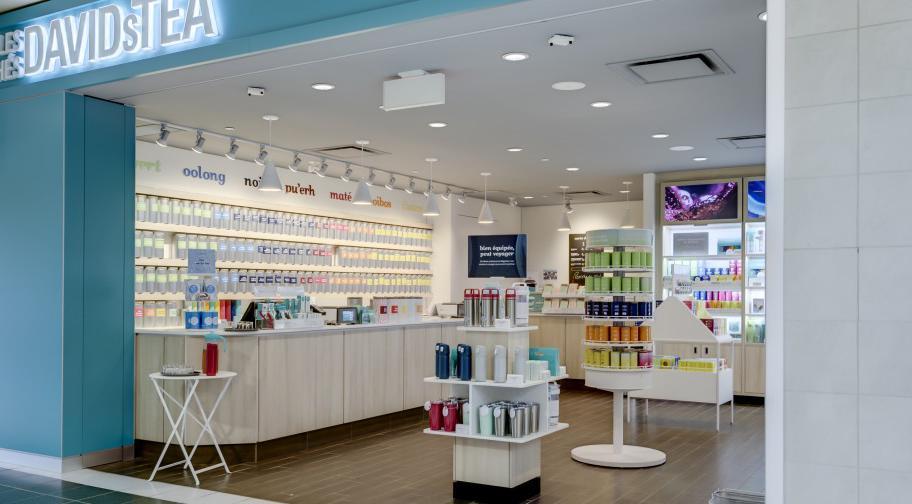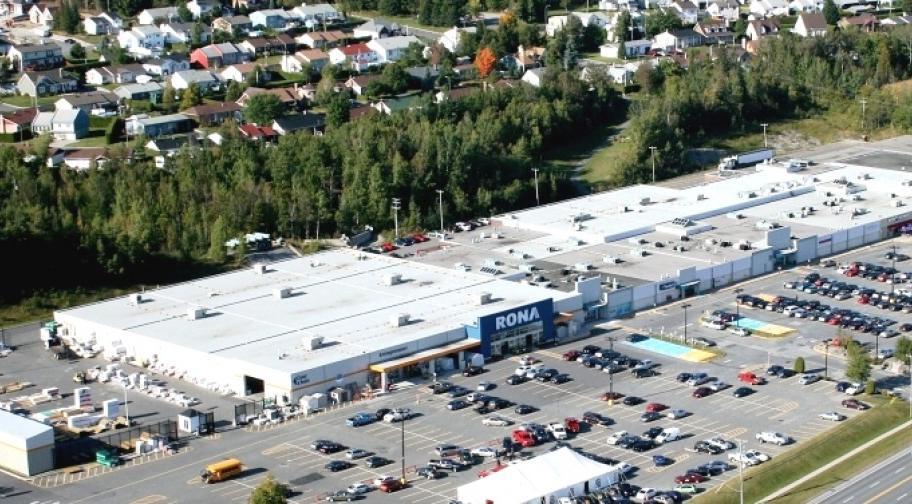 Description
In a few words
With more than 2 million visitors each year, the Carrefour Frontenac definitely occupies a prominent place in Thetford Mines, a splendid tourist region of Chaudière-Appalaches. As an important player in community life, the center offers its customers 30 stores to serve you better!
Anxious that each visit be most satisfactory, Carrefour Frontenac offers a multitude of services to enhance the shopping experience of its customers. Free wireless Internet access, through numerous relaxation areas or even the organization of special events. Carrefour Frontenac is at the heart of its community by offering it a quality place to live that evolves according to its interests and needs.
Schedule and prices
Schedule
Monday to Wednesday: 9:30 a.m. to 5:30 p.m.
Thursday and Friday: 9:30 a.m. to 9:00 p.m.
Saturday: 9:00 a.m. to 5:00 p.m.
Sunday: 12:00 p.m. to 5:00 p.m.
FPI Cominar - Carrefour Frontenac