Meetings
Centre de réception Mont-Granit
Thetford Mines • Région de Thetford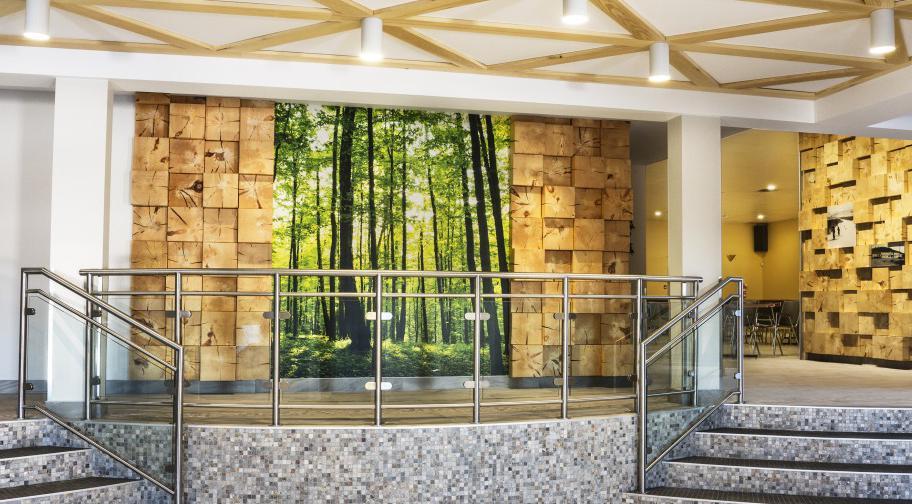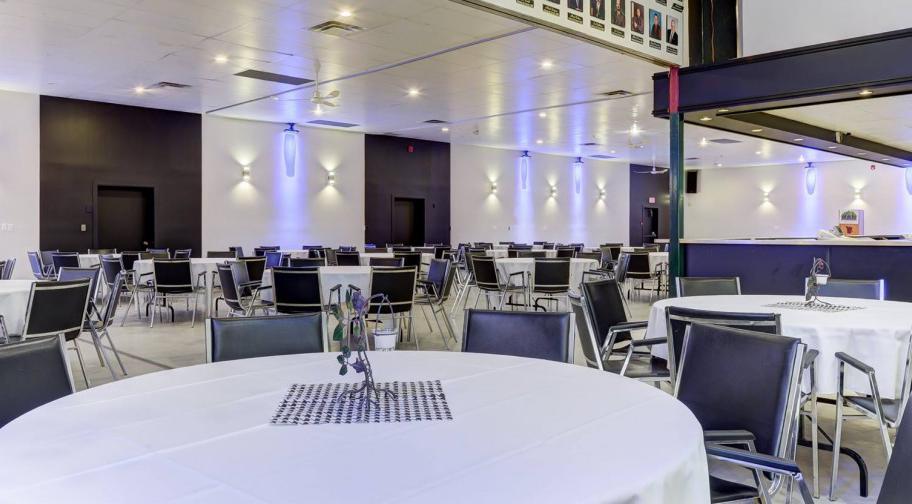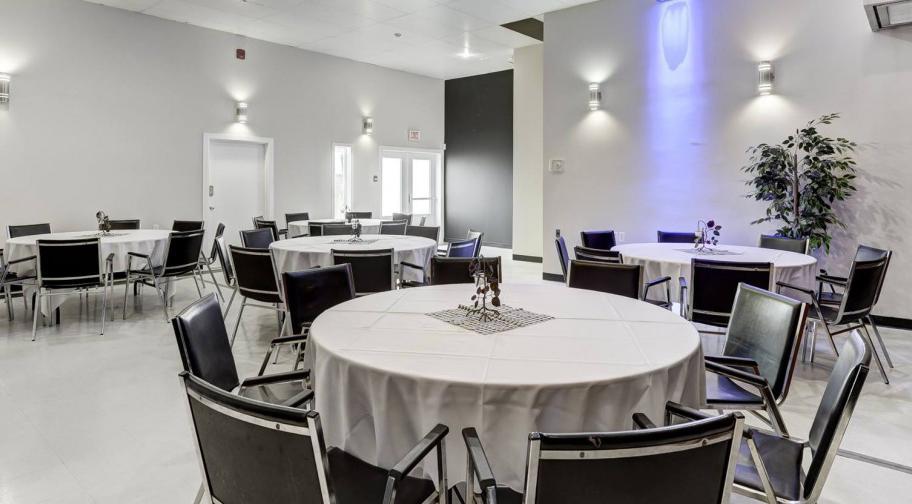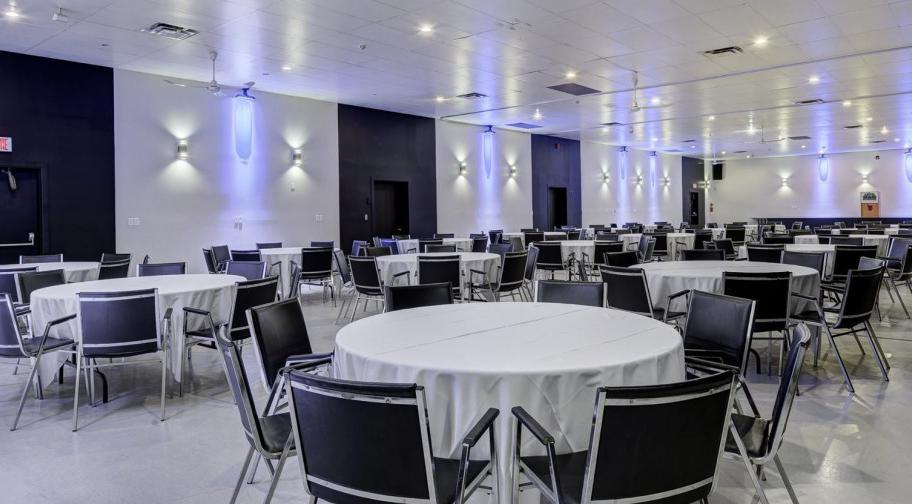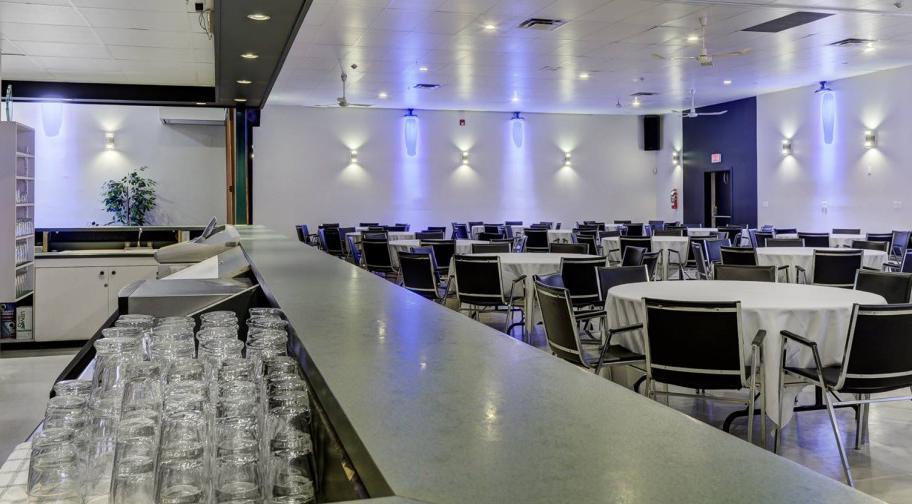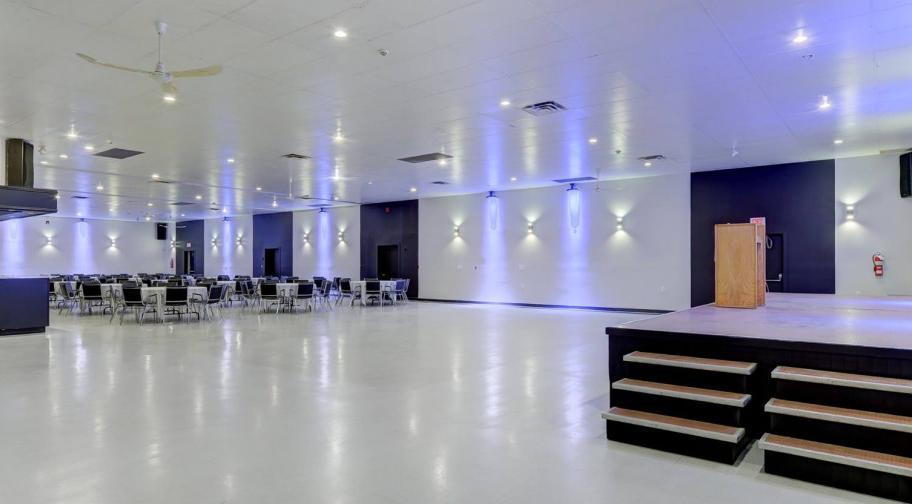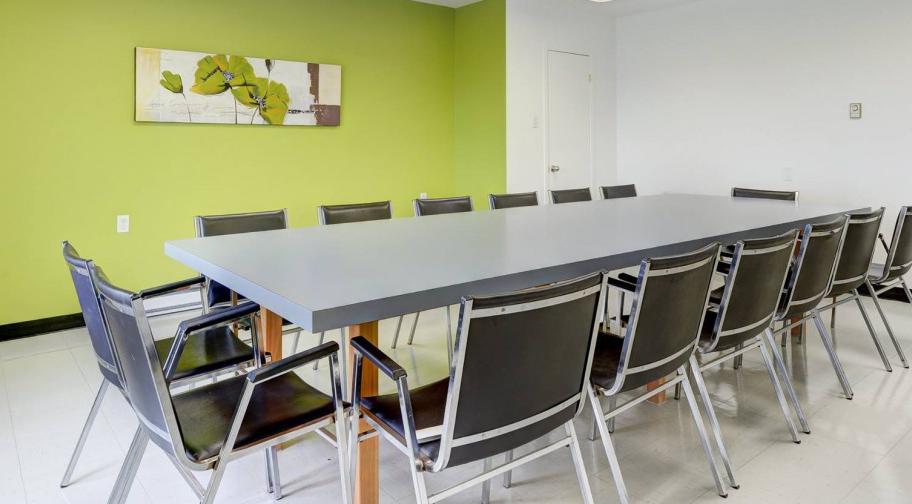 1

/7
Centre de réception Mont-Granit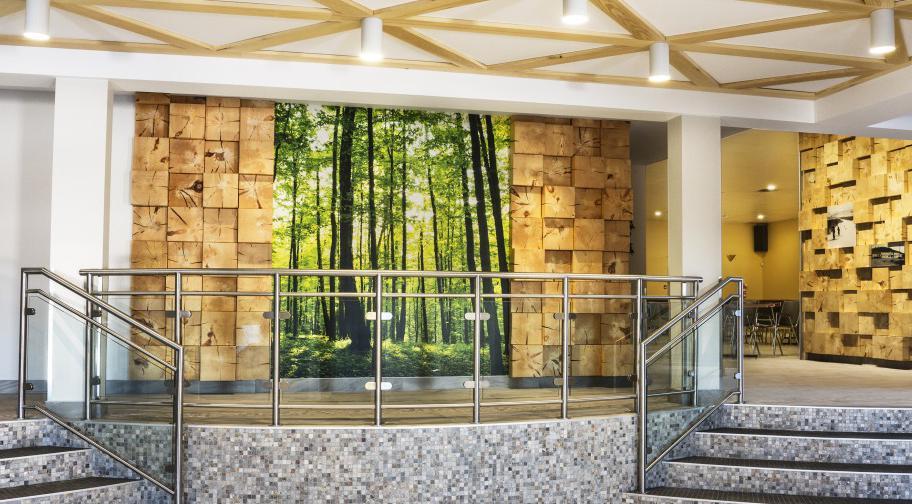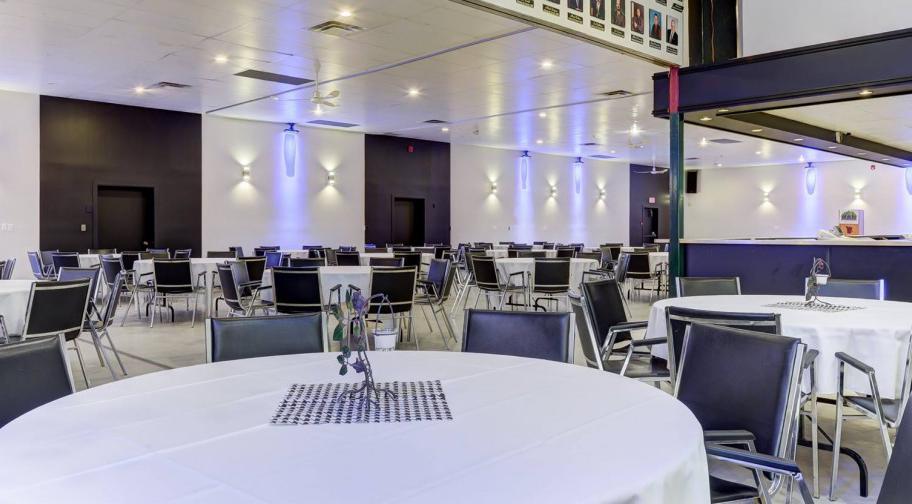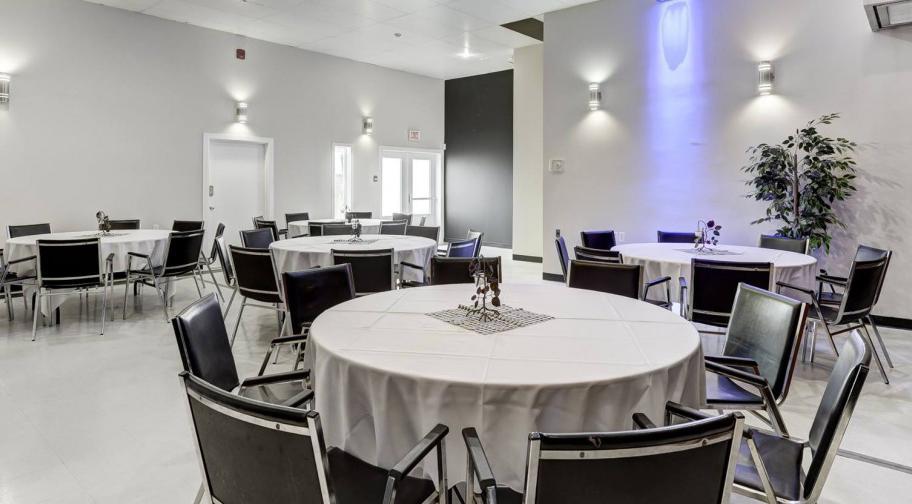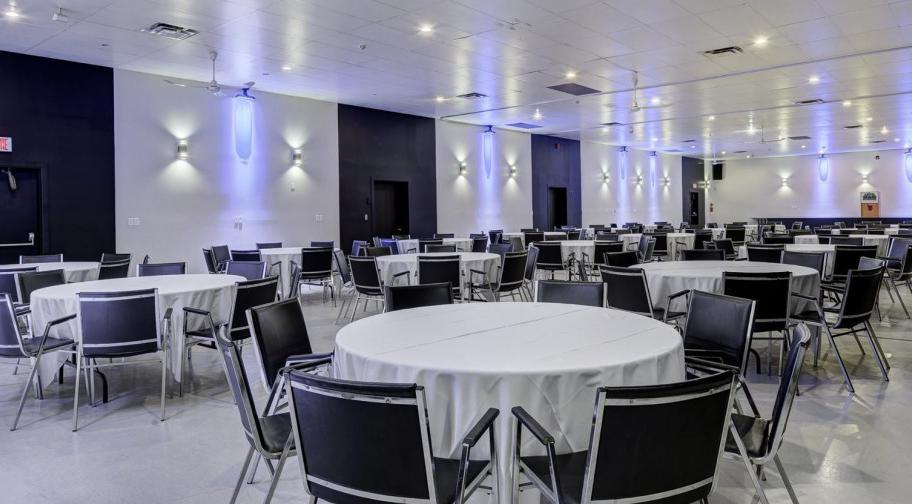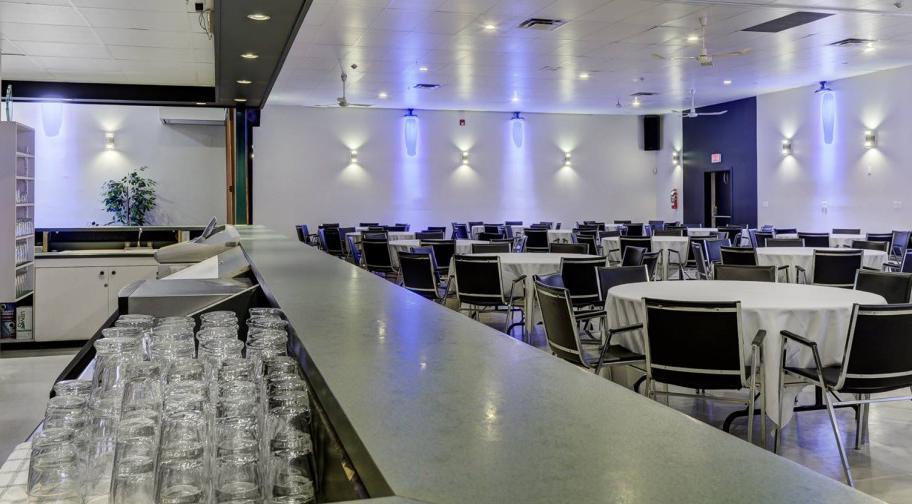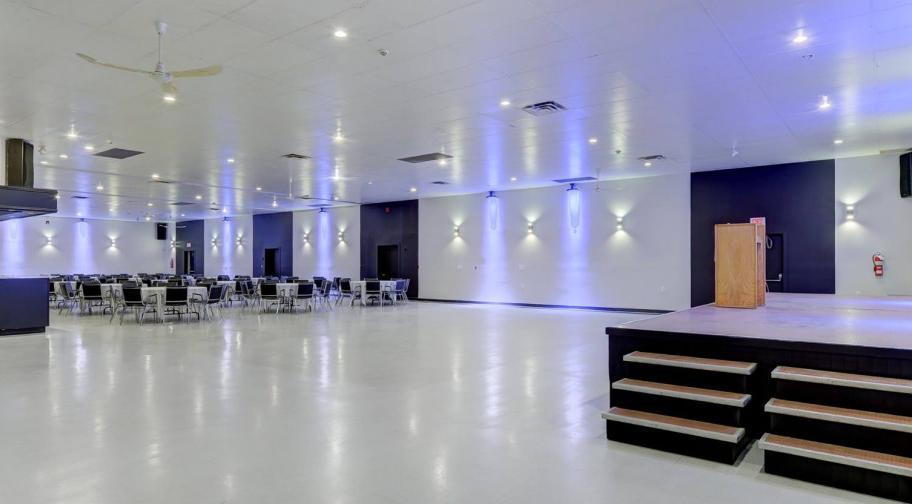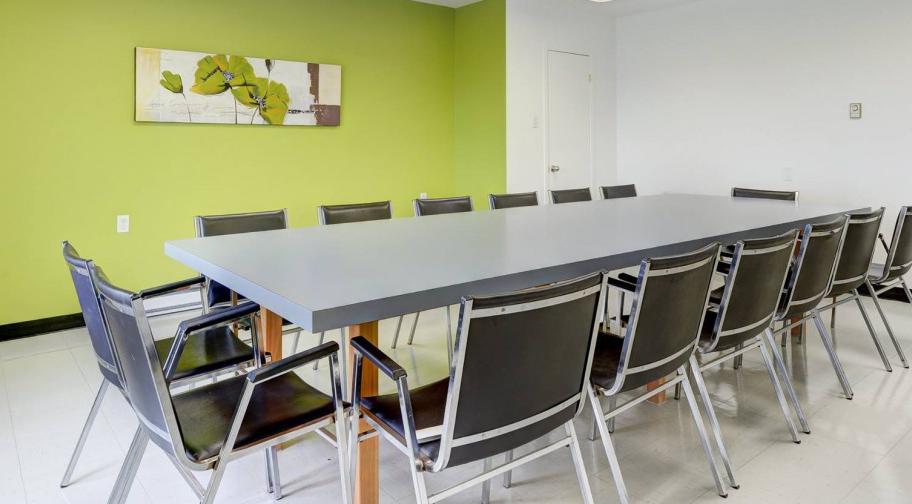 1

/7
Centre de réception Mont-Granit
Description
In a few words
The multifunctional reception rooms of the Mont-Granit Reception Center are ideal for all kinds of occasions. Whether it is to gather with family, friends or colleagues, the place will meet all your needs.
You can use our room rental services among others for:
- Brunch
- Mothers' Day
- Popular festivals: Christmas, Easter, etc.
- Family reunion
- After funeral
- Wedding anniversary
- Etc.
Centre de réception Mont-Granit
Our rooms
| Rooms | Dimensions | School | Theater | Conference | U | Banquet | Cocktail |
| --- | --- | --- | --- | --- | --- | --- | --- |
| | | | | | | | |
| Salle Mont-Granit | 110 × 40 × 12 | 400 | 400 | 400 | 400 | 400 | 400 |