Transport
Gare d'autobus de Thetford
Thetford Mines • Région de Thetford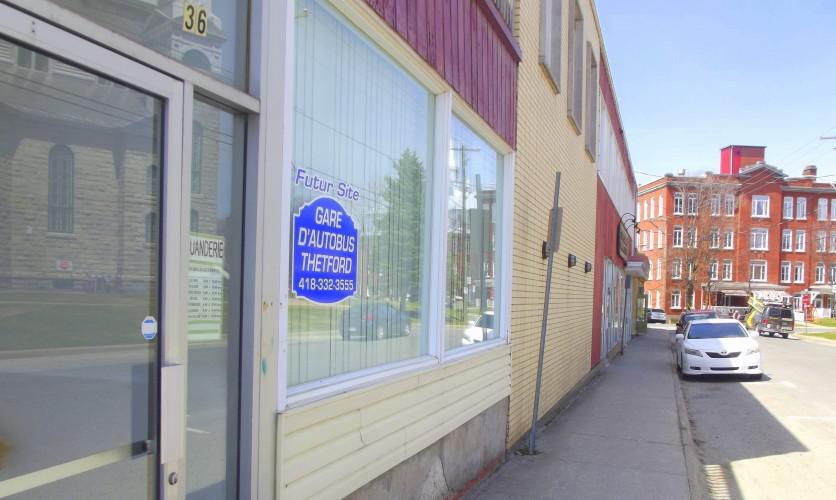 1

/1
Gare d'autobus de Thetford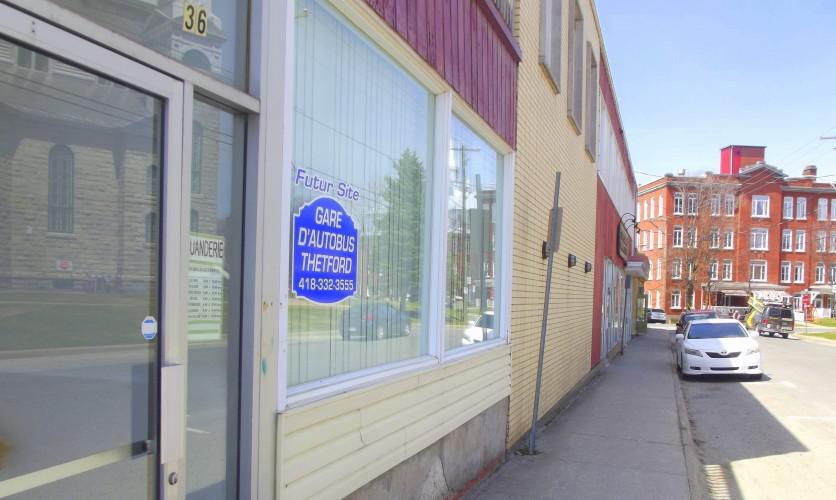 1

/1
Gare d'autobus de Thetford
Description
In a few words
Since May 15th 2015, A1 Buses has taken over the transportation services that link Thetford Mines and Quebec City. They have also moved the terminal to a new address: 36, Dumais Sud, under the name Gare d'autobus de Thetford (Thetford Bus Terminal).
Transportation to and from St-Foy and Du Palais terminals in Quebec City is offered Monday through Sunday at the times indicated in the schedule below.
If required by the passenger, it is possible to be picked up or dropped up in municipalities along route 269: Robetsonville, Pontbriand, Kinnear's Mills, Saint Jacques de Leeds, Saint Patrice, Saint Gilles and Saint Etienne.
Schedule and prices
Schedule
Thetford Mines to Quebec City:
-Sunday: 4 PM
-Monday: 7:30 AM
-Tuesday: 7:30 AM
-Wednesday: 7:30 AM
-Thursday: 7:30 AM
-Friday: 7:30 AM and 2 PM
-Saturday: 7:30 AM
Quebec City to Thetford Mines*:
-Sunday: 6 PM
-Monday: 5 PM
-Tuesday: 5 PM
-Wednesday: 5 PM
-Thursday: 5 PM
-Friday: 5 PM and 11:30 AM
-Saturday: 5 PM
*Departure times for Du Palais Terminal
(St-Foy Terminal departure times are 15-30mins later than the times indicated above)
Note that schedules can change without previous notice.
Gare d'autobus de Thetford