Restaurant
Resto de l'Aéroport
Thetford Mines • Région de Thetford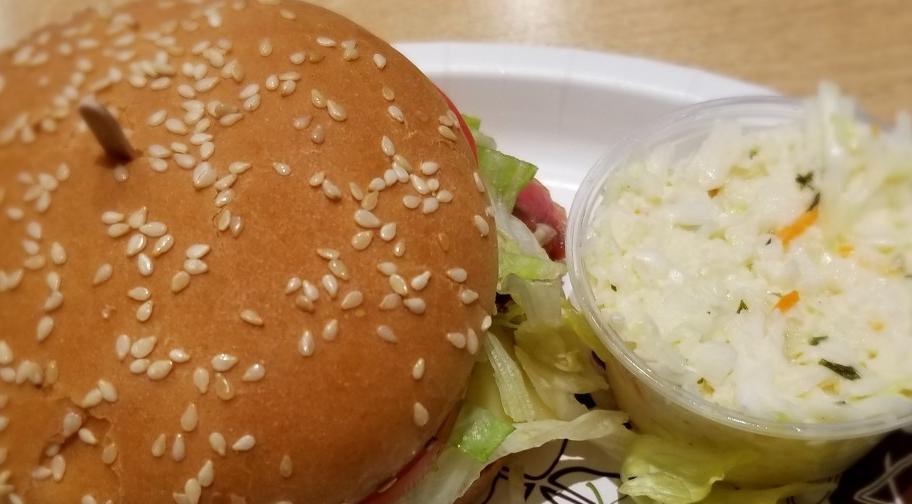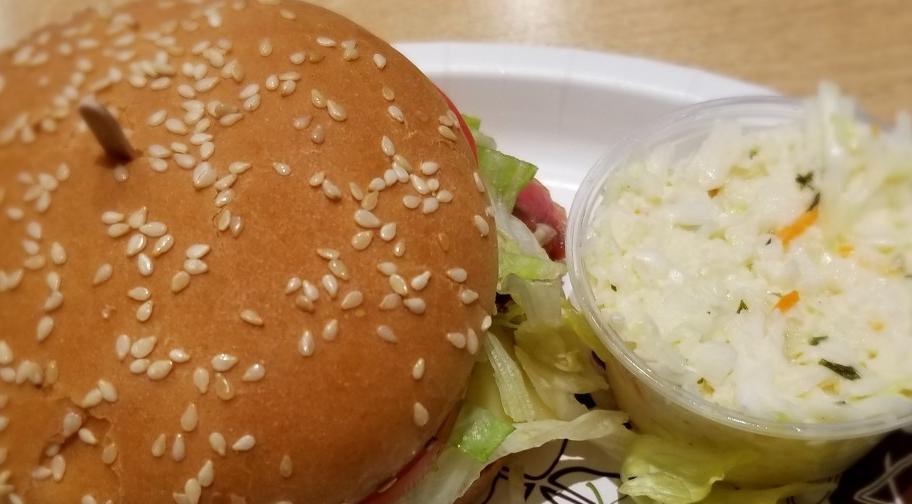 Description
In a few words
Always with the aim of improving its service offering, Thetford airport now offers a varied menu that will satisfy your appetite from lunch to dinner in its brand new restaurant, the Resto de l'Aeroport.
In a relaxed atmosphere, you can watch landings and take-offs while having a snack.
Schedule and prices
Schedule
Due to labor recruitment difficulties, restaurant hours may vary. Contact them directly to find out their opening hours.