Restaurant
Valentine (Robertsonville)
Thetford Mines • Région de Thetford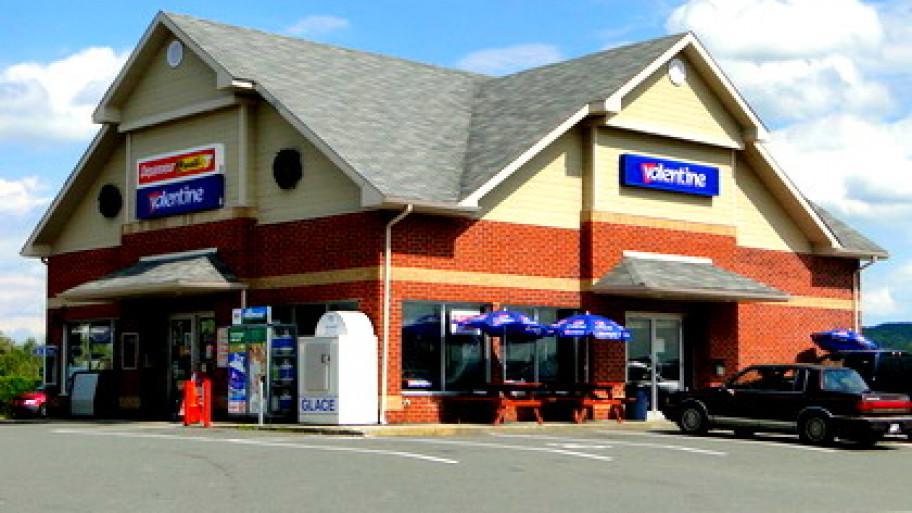 1

/1
Valentine restaurant (Robertsonville)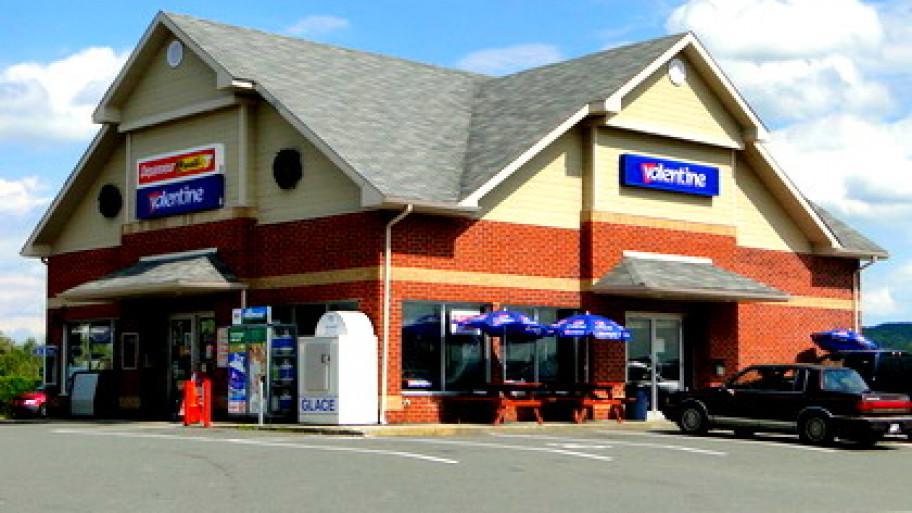 1

/1
Valentine restaurant (Robertsonville)
Description
In a few words
At Valentine, we are obsessed with the freshness of potatoes. To keep their natural good taste, they are never frozen. They are freshly sliced, just before being cooked.
Steamed or roasted, you'll make short work of our hot dogs.
The only regret you'll have is how quickly you'll eat them.
Pieces of chicken breast, crunchy lettuce, juicy tomatoes and maple-smoked bacon served between two slices of toast to perfection. A classic that you savor to the fullest ... as soon as you withdraw
toothpicks!
Schedule and prices
Schedule
Due to labor recruitment difficulties, restaurant hours may vary. Contact them directly to find out their opening hours.
Valentine (Robertsonville)