Meetings
Traiteur Lynn Lapointe
Thetford Mines • Région de Thetford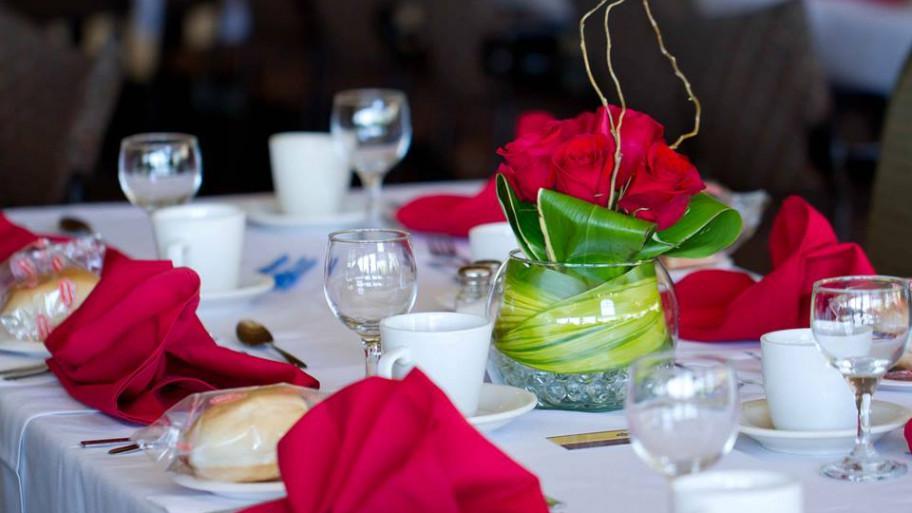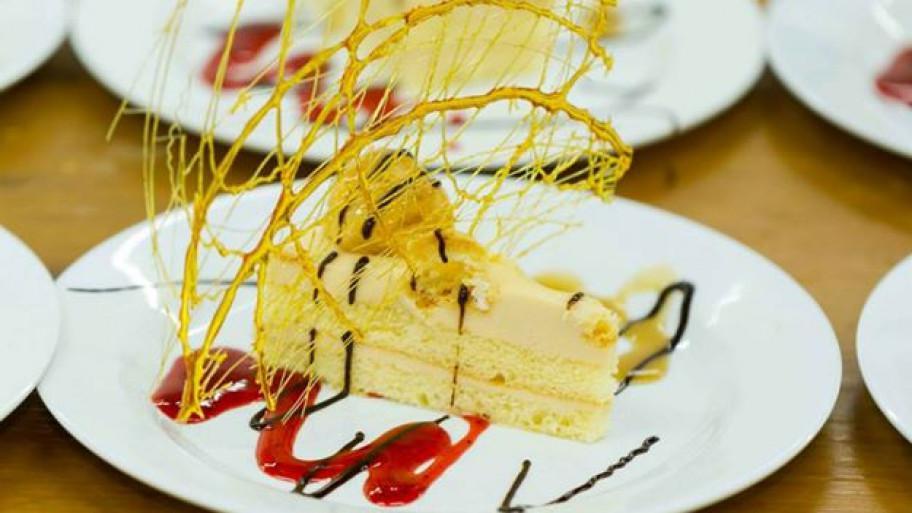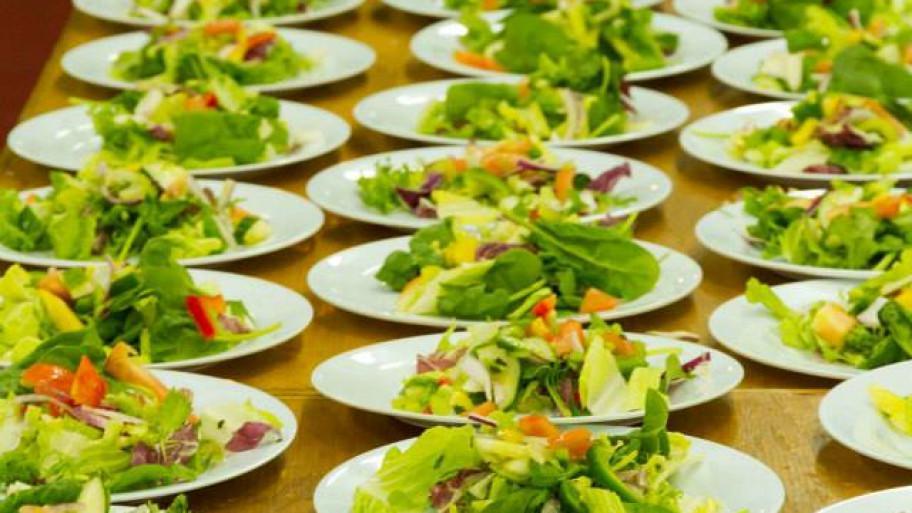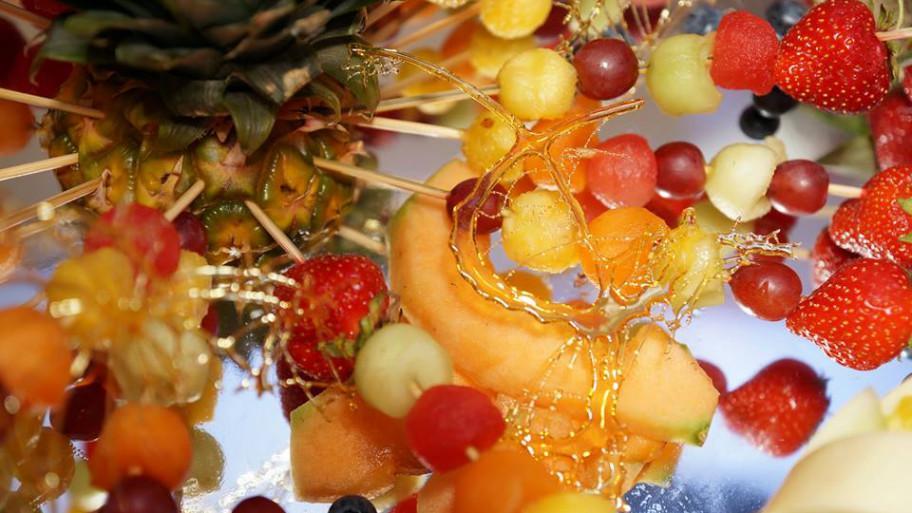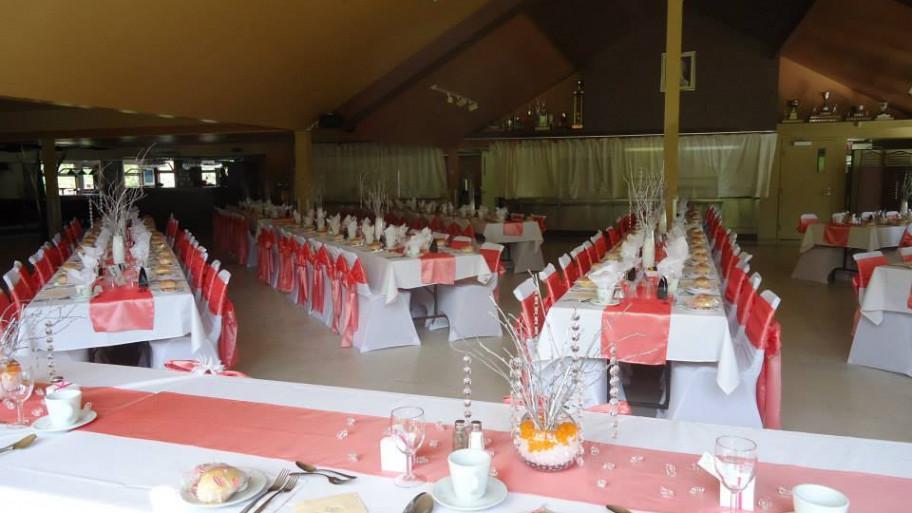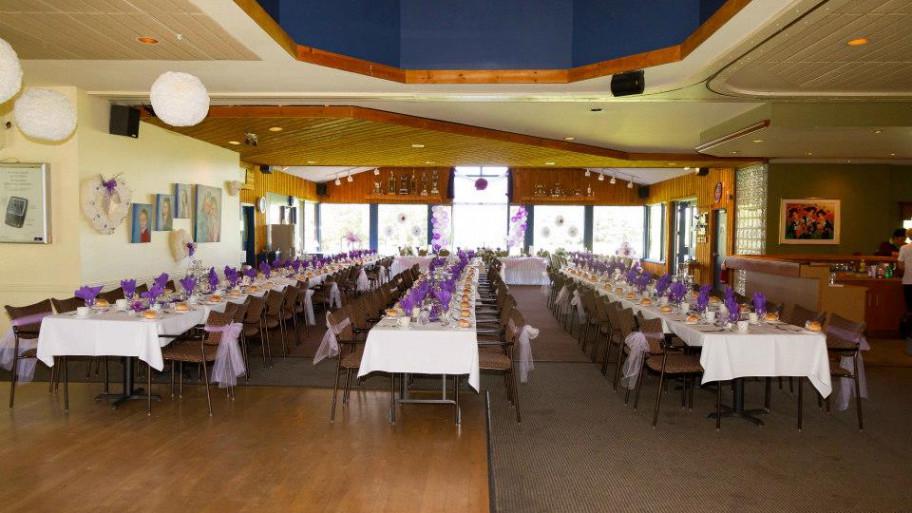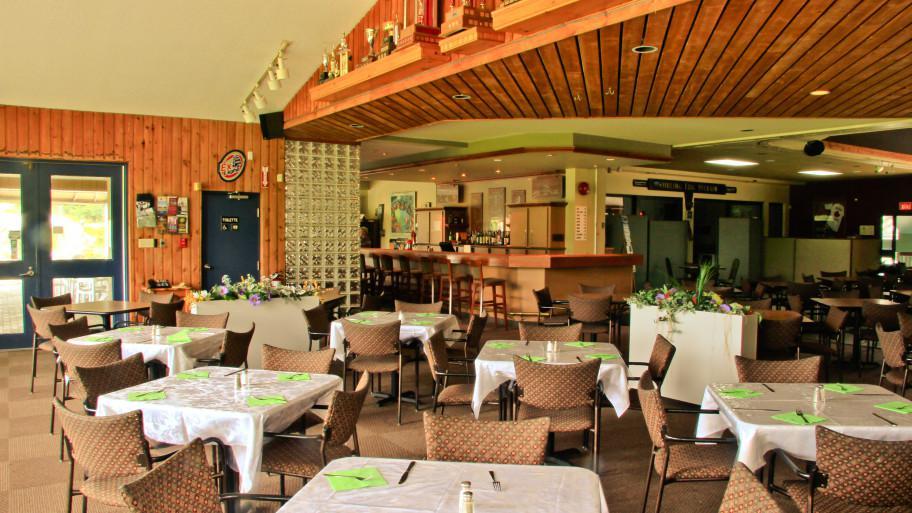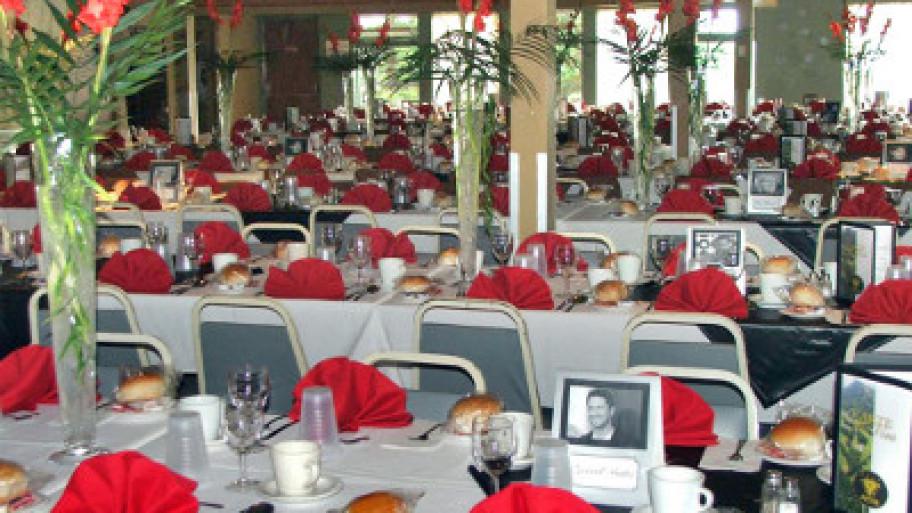 1

/8
Traiteur Lynn Lapointe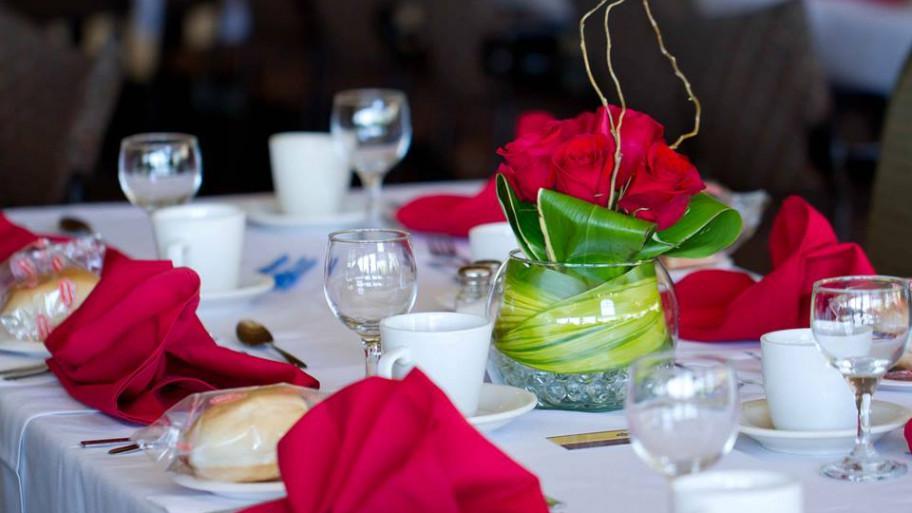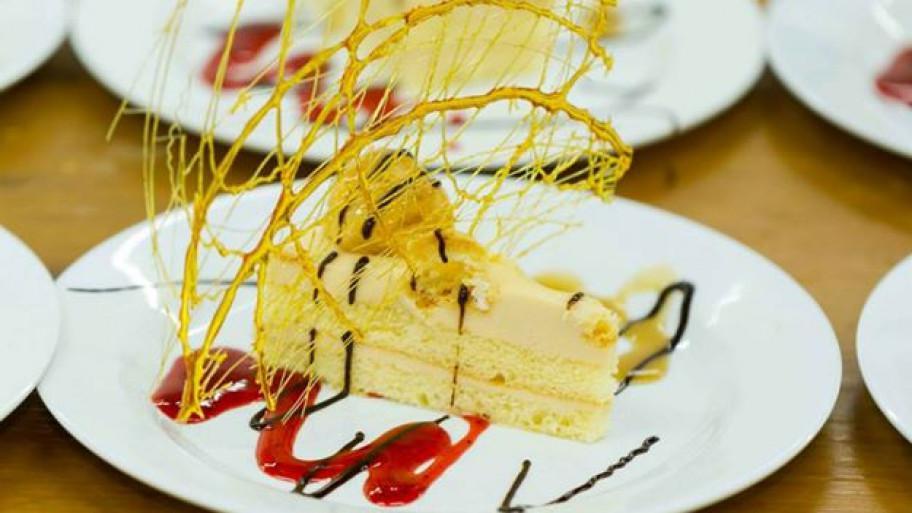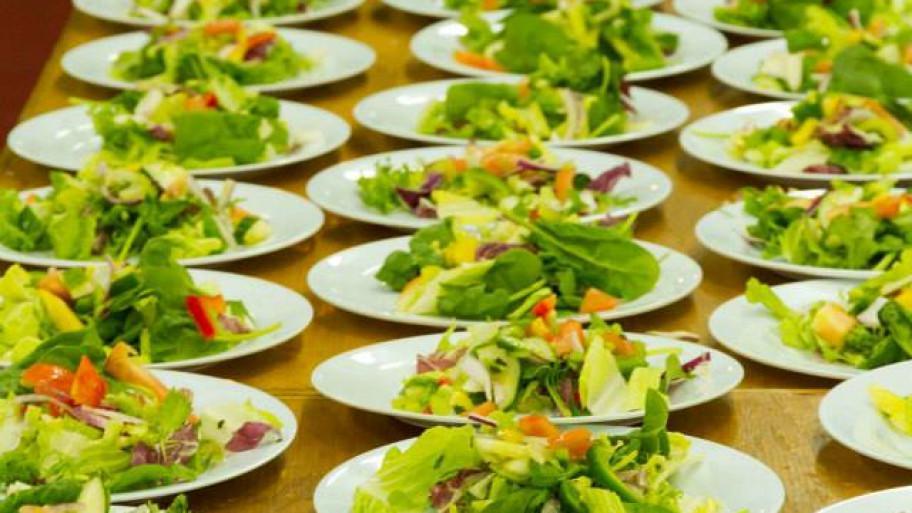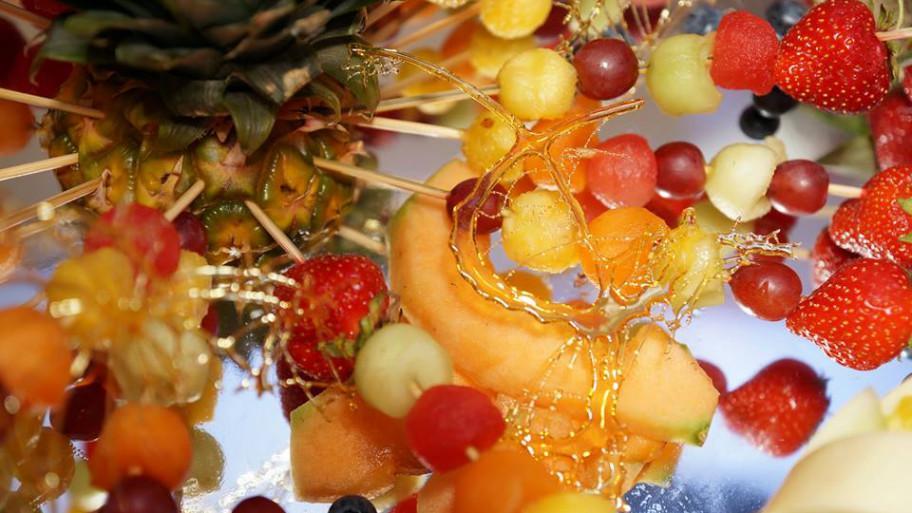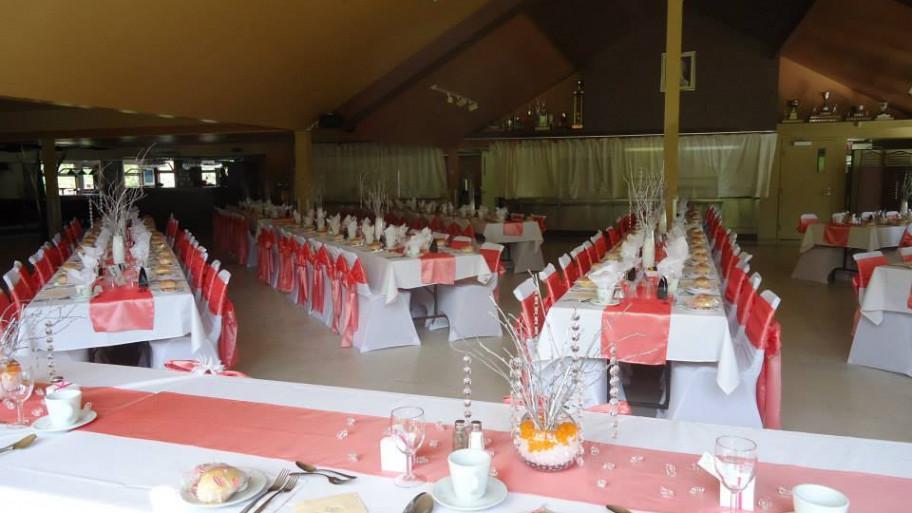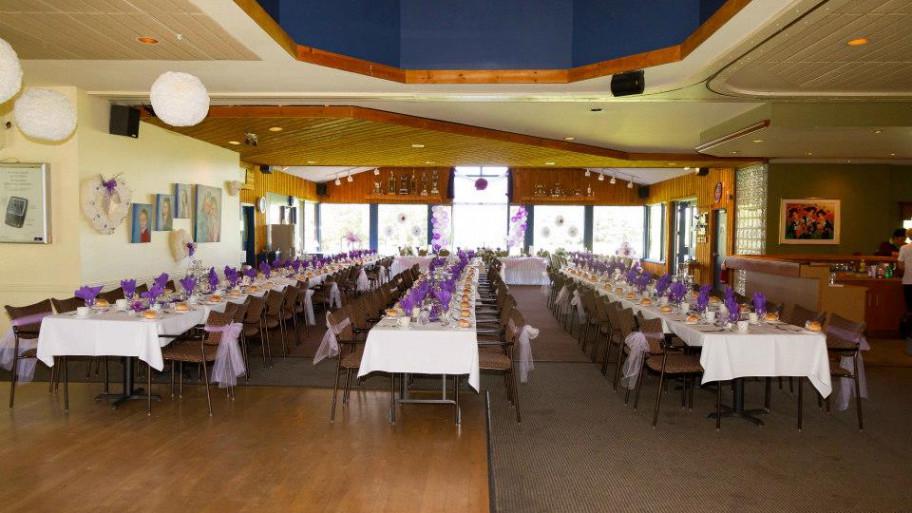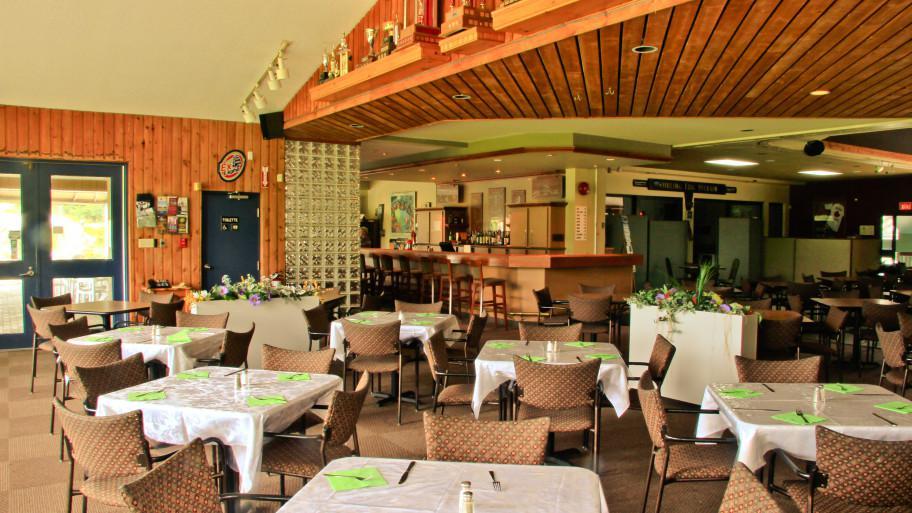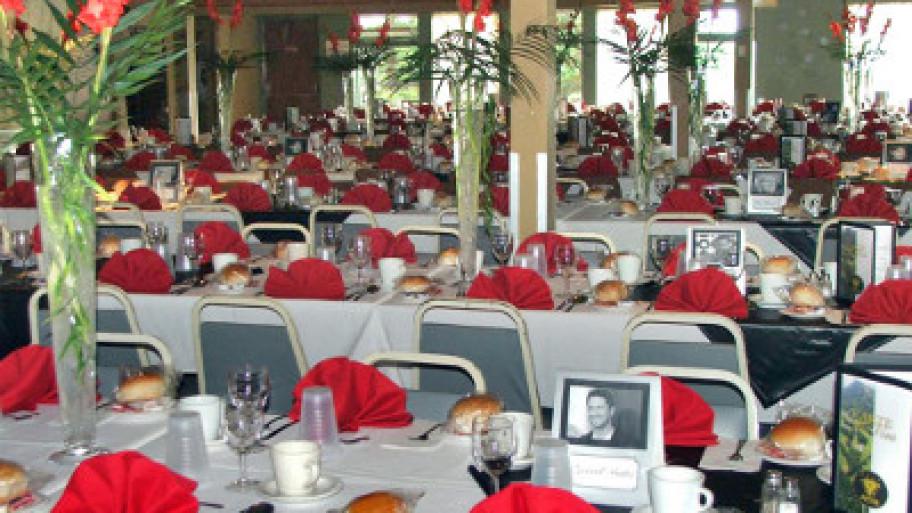 1

/8
Traiteur Lynn Lapointe
Description
In a few words
Catering service for all occasions, baptisms, funerals, weddings, graduation balls, gala, etc.
We can also offer you a turnkey package, that is to say: room rental, catering service and thus your cake for any occasion. We look forward to serving you, as we are always at the forefront of abundance, your tastes and your requirements.
Services:
- Full menus
- Breakfasts, snacks and snacks, lunch box
- Cold and hot buffets
- Cocktails
- Baptisms, weddings, after-funeral
- Galas, festive events
- Delivery service
- Reception hall available
Our specialties:
- Cold buffet
- Hot banquet
- Hot buffet
- Barbecue
- Lunchbox
Schedule and prices
Prices
Are you a group of 15, 50 or 200 people? Do not hesitate to contact us for a quote!

By telephone:
- Disraeli: (418) 449-4911
- Thetford: (418) 333-3011

The buffet service is open at all times and our call centers are open from 8:30 a.m. to 6 p.m. Monday to Friday, from 9 a.m. to 4 p.m. on Saturdays and close on Sundays.
Our rooms
| Rooms | Dimensions | School | Theater | Conference | U | Banquet | Cocktail |
| --- | --- | --- | --- | --- | --- | --- | --- |
| | | | | | | | |
| Centre de réception Mont-Granit | 60 × 110 | 0 | 0 | 400 | 0 | 400 | 400 |
| Club de Golf et Curling de Thetford Mines | 80 × 50 | 0 | 0 | 400 | 0 | 400 | 400 |
| Club de Golf Adstock | | 0 | 0 | 350 | 200 | 350 | 350 |