Restaurant
Les Trésors Impériaux, buffet chinois
Thetford Mines • Région de Thetford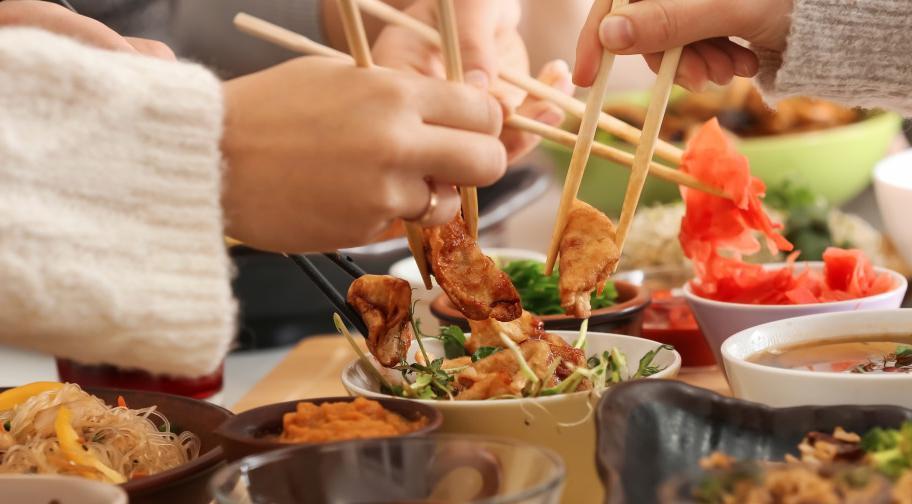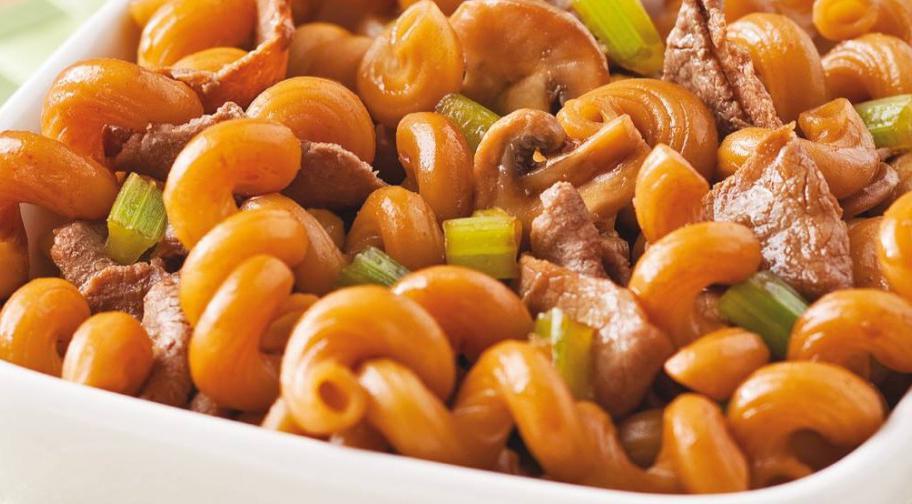 1

/2
Mets chinois Shutterstock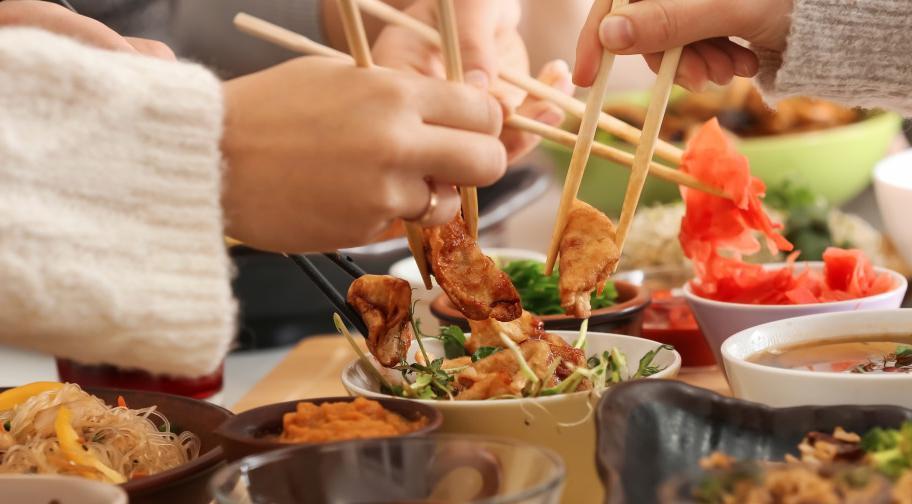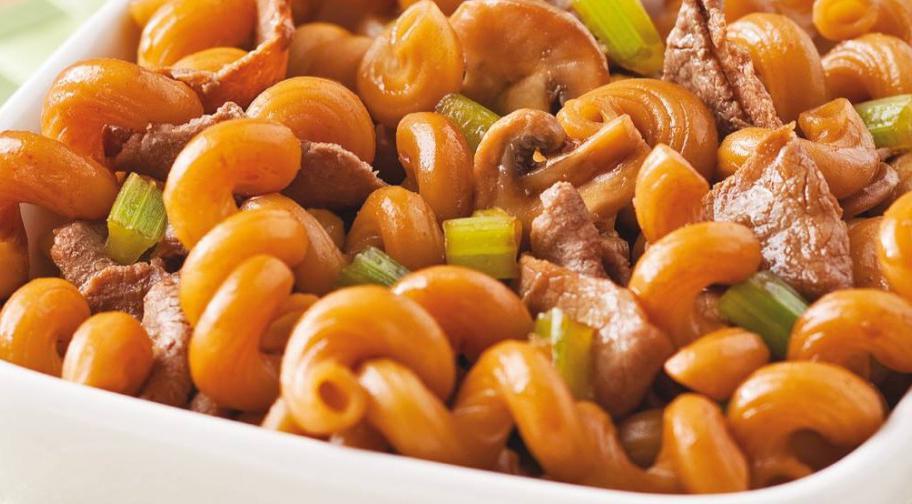 1

/2
Mets chinois Shutterstock
Description
In a few words
Welcome to Les Trésors Impériaux restaurant in Thetford-Mines, a restaurant serving Chinese and Canadian dishes. Prepare for quite a culinary experience ...
Self-serve buffet!
Over 100 different dishes!
We are waiting for you in the restaurant or in take out!
Schedule and prices
Schedule
Due to labor recruitment difficulties, restaurant hours may vary. Contact them directly to find out their opening hours.
Monday: Closed
Tuesday: Closed
Wednesday: from 11:00 a.m.
Thursday: from 11:00 a.m.
Friday: from 11:00 a.m.
Saturday: from 11:00 a.m.
Sunday: from 11:00 a.m.
Les Trésors Impériaux, buffet chinois