Health Spa
Centre d'activités physiques et sportives (CAPS)
Thetford Mines • Région de Thetford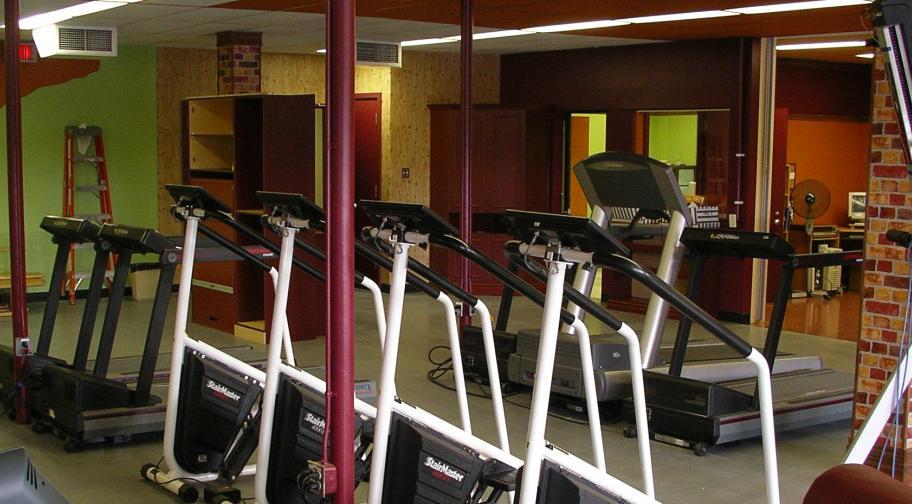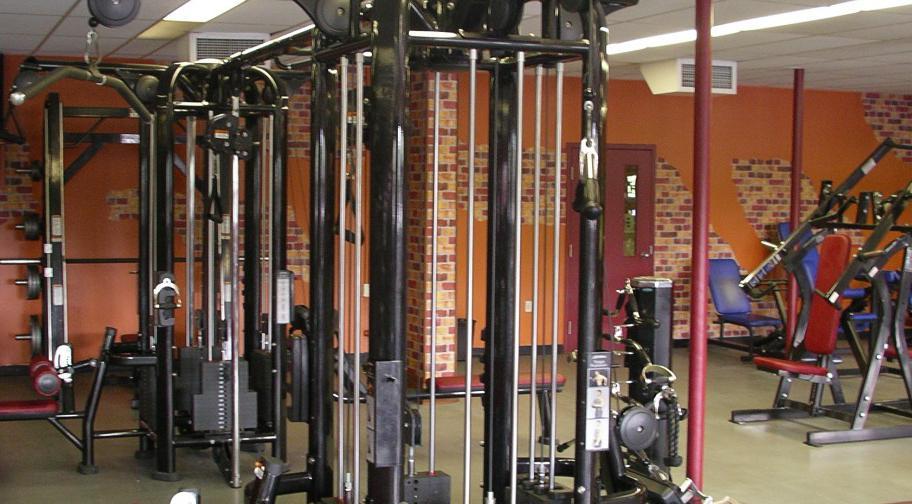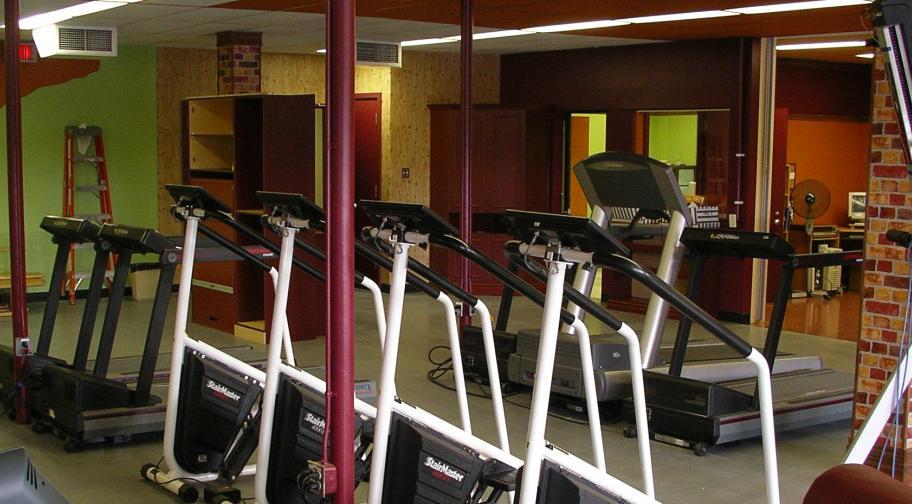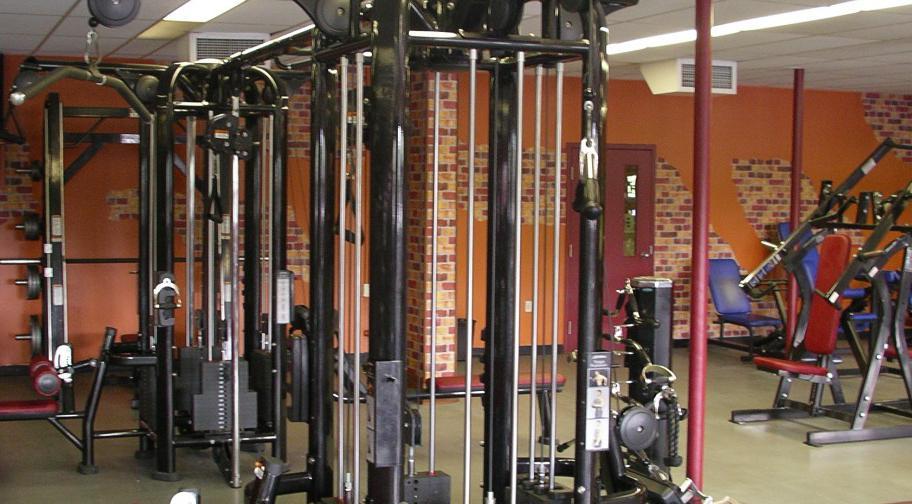 Description
In a few words
CAPS is a non-profit organization founded in 1993 whose mission is to provide the population of the region with physical activity and adapted physical fitness services. Over the years, the company has developed a host of services, such as: swimming, aqua fitness, work out, spinning, climbing, training programs, and adapted services. Our services are available for ages 6 months to 99 years, for people with major physical limitations and for elite athletes.
Our team of physiotherapy and kinesiology professionals is there to help you improve your health as you can and want. For 20 years now, we have been improving our service offer with the aim of promoting the improvement of your health.
Schedule and prices
Schedule
Monday:
7:30 a.m. - 9:00 p.m.
Tuesday:
7:30 a.m. - 9:00 p.m.
Wednesday:
7:30 a.m. - 9:00 p.m.
Thursday:
7:30 a.m. - 9:00 p.m.
Friday:
7:30 a.m. - 7:00 p.m.
Saturday:
8:00 a.m. - 1:00 p.m.
Sunday:
8:00 a.m. - 1:00 p.m.
Centre d'activités physiques et sportives (CAPS)