Restaurant
Tim Hortons (Boulevard Frontenac)
Thetford Mines • Région de Thetford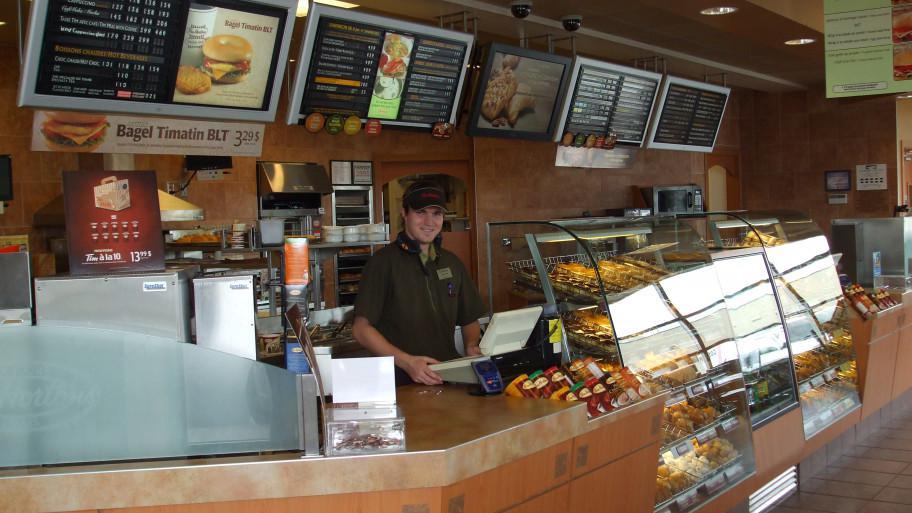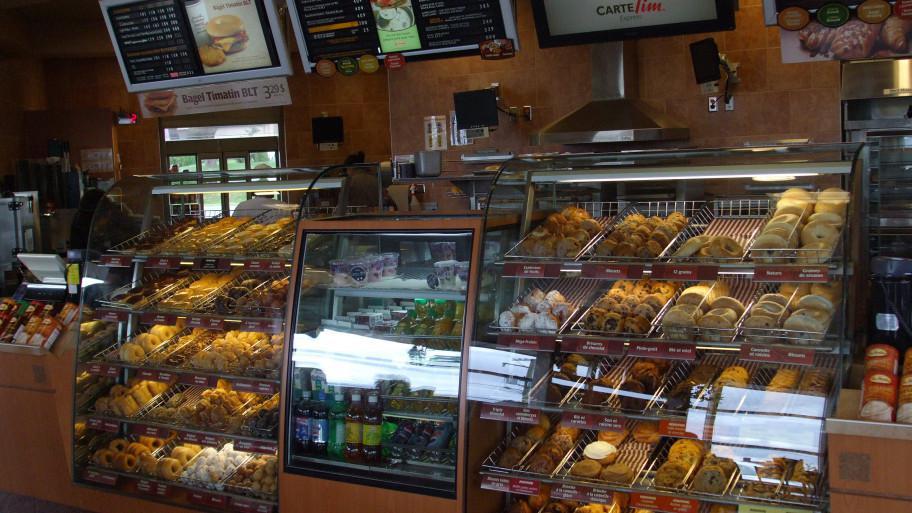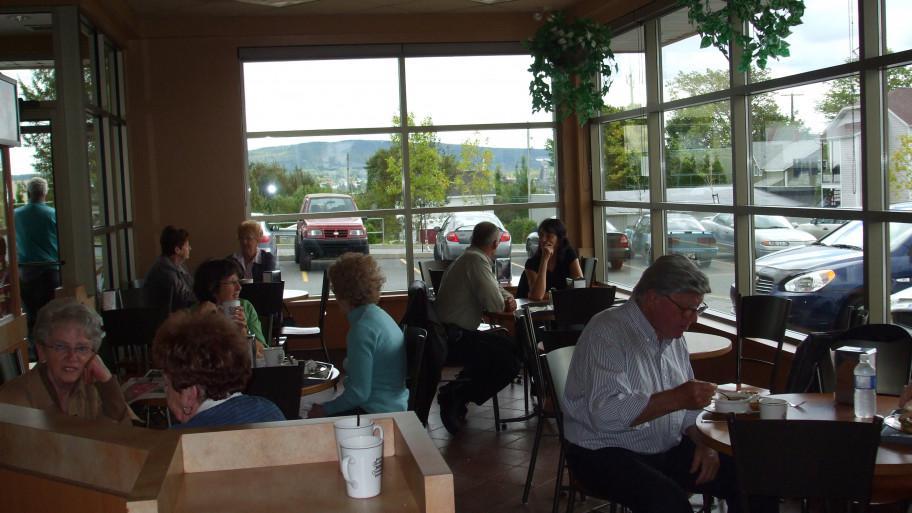 1

/3
Tim Hortons - Caissier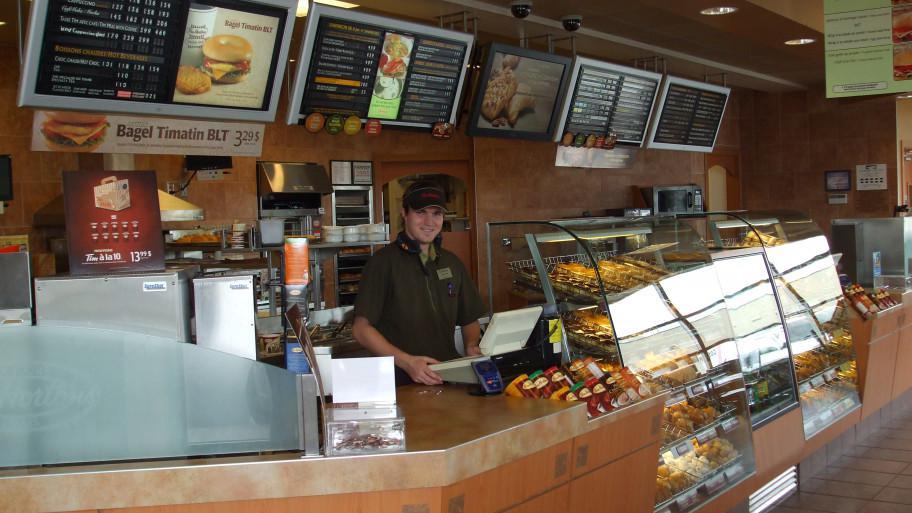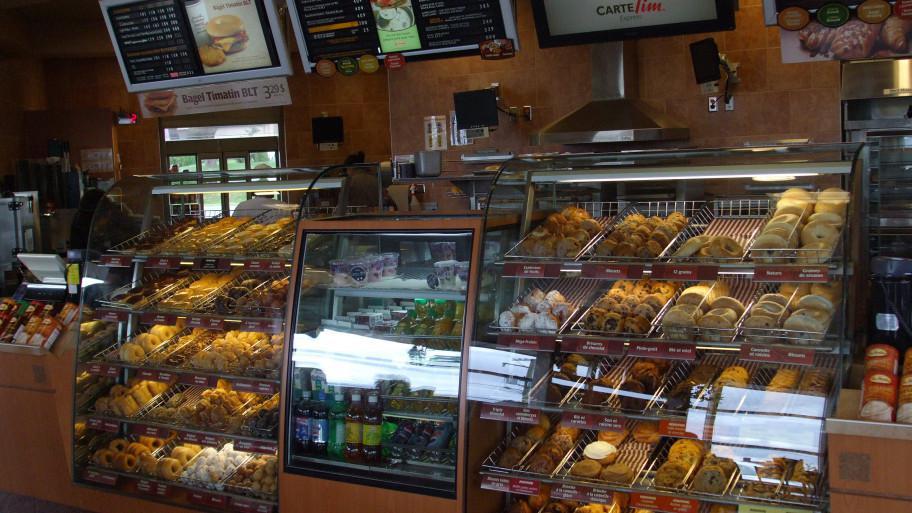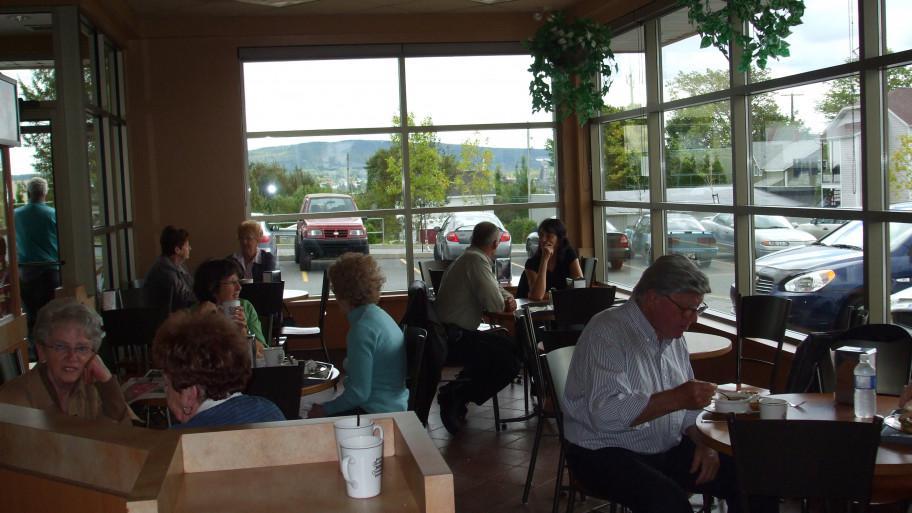 1

/3
Tim Hortons - Caissier
In a few words
Tim Hortons is specialized in coffee and other beverages, bakery and pastry products and also offers a variety of meal options for breakfast and lunch. To satisfy all tastes we are constantly adding new products to the menu. A good breakfast always starts with a warm cup of coffee. Next time you stop by Tim Hortons why not try something off of our breakfast menu to go with it?




We also serve up lunch where you can choose amongst our variety of soups and sandwiches. Our bagels, croissants, cookies and, of course, our doughnuts always make a perfect snack or special treat.




We offer a variety of drinks both hot and cold: infused teas, gourmet teas, hot cocoa, iced cappuccino, soda, juice, milk and bottles water.
Always fresh...Always Tim Hortons!
Tim Hortons (Boulevard Frontenac)